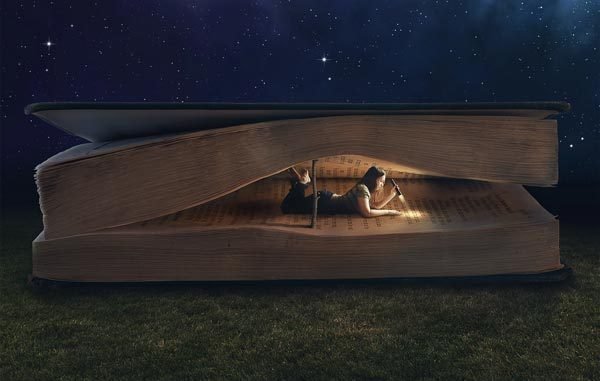 Many of you may have 'read more books this year' listed as a goal for 2019. Reading books that are interesting and engaging will help you to achieve this goal. Whether you've made it a resolution, or simply enjoy reading, here are a few books we thought you might love. These three page-turning New York Times Bestsellers may vary in genre but are well loved amongst readers. They will make you want to know what will happen next!
Goodreads Rating: 3.53
The career of a flight attendant is a fantasy for most. Who wouldn't enjoy a life of free travel to the most interesting places around the world, all while being paid for it? In this thriller, Cassandra Bowden does just that, until a fateful night of booze left her blacked out. Upon waking inside a hotel room in Dubai, she finds a body of a dead man beside her. Upon headed back to the states, her inclination is to lie about everything that happened, but FBI agents apprehend her in New York. This is a suspenseful 'who done it' story, mixed with murder, mystery, addiction, and lost memory.
"Filled with turbulence and sudden plunges in altitude" ̵ 1; The Washington Post
Goodreads Rating: 4.32
What would you do if you lived during the era when the Holocaust transpired? What would you do if you were captured and forced to work for the enemy? In this tale of love and tragedy, Lale Sokolov was forcefully transported to the concentration camps where the Nazi's made use of his diverse linguistic skills and assigned him the role of a Tätowierer (the German word for tattooist). His existence consisted of tattooing prisoners, but his mission was to steal jewels from deceased victims in exchange for food for the imprisoned Jews. That was until he met prisoner 34902, whose name is Gita. Gita became a symbol of hope for Lale, who swore to find a way to survive the camp and marry her.
"A touching and redemptive tale of love and selflessness" – Times Literary Supplement (UK)
Goodreads Rating: 3.85
Set as a love triangle between an ex-wife, ex-husband, and the ex-husband's new lover, this story is anything but cliché. This novel has been compared to the next Gone Girl and leaves the reader burning the midnight oil just to know what will happen next. The story follows Nellie, the new lover, who is the younger and beautiful mistress of Richard, the ex-husband. Nellie is a preschool teacher who is victim to harassment from someone unknown. As the story progresses, Nellie becomes closer to Richard, whom she sees as protective, but things don't go as planned. This psychological thriller was written by a female super duo and is a must read if you enjoy a book that you just can't put down!
A jaw-dropping psychological thriller…unforgettable twists lead to shocking revelations all the way through the epilogue" – Publishers Weekly (starred review)
The three books we've recommended above are sure to pique your interest. Each tells a different type of story, but include the themes of romance, addiction, mystery, and the lengths someone would go for love.