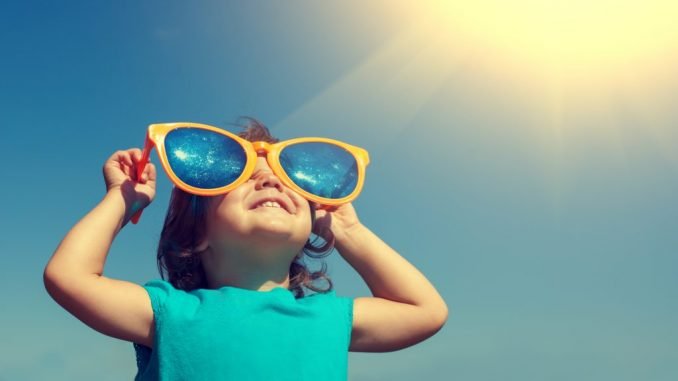 While summer is a great time to hang out outdoors, visit with friends, and travel to new places, there are some days that feel too hot to accomplish anything. When those days come along, use the higher temperature as an opportunity to do one of these fun activities.
Spend a day at the aquarium
When it's scorching hot outside, what sounds more refreshing than spending the day in the cool confines of the ocean? Ok, so you might not actually be going underwater, but visiting the aquarium can make you feel like it. You'll leave cool, refreshed, and having learned something new.
8pt;">