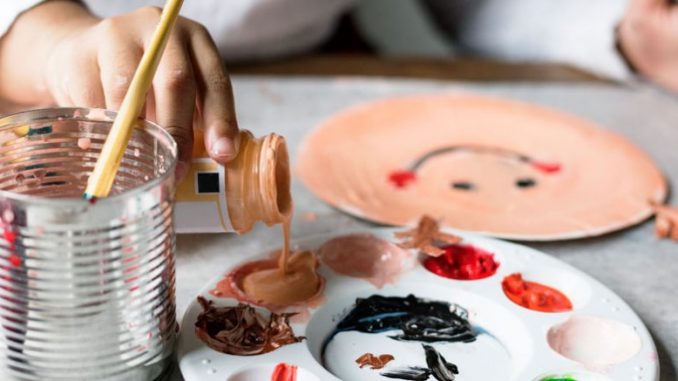 You wake up on a Saturday or Sunday morning and look only the window only to find a layer of ice and snow covering everything and the weather channel reporting icy conditions—what now?
Even when the temperature outside becomes frigid, there are plenty of ways to enjoy a weekend well spent in the comfort and warmth of your home. Here are just a few ideas on how you can keep yourself and the whole family occupied during a stay-at-home weekend.
Host an impromptu game day
Break out the board games and set up shop around the kitchen table for a fun-filled board and card game session. With all of the technology we're surrounded by these days, it's easy to forget just how satisfying (and fun!) a run-of-the-mill board game can be. Show your kids how to play your favorite classic board games or invite friends to bring theirs over the teach the whole crew.
Cook or bake something extravagant
A day spent inside is the perfect opportunity to try out that time-consuming recipe you haven't gotten to yet. There's nothing more satisfying than pouring your heart and soul into a meal that you can enjoy at the end of the day after being delighted by the smells of it cooking away in your oven all afternoon. Try your hand at creating a decadent stew, fresh loaves of bread, or a special dessert.
Make up challenges for your dog
If you have a four-pawed companion in your household, you have to remember that they get bored while stuck indoors, the same as you! Create some challenges for them to try throughout the day for an exciting experience that you both will enjoy. Create a treat scavenger hunt, play a game of hide and go seek, or even test your dog's IQ to find out once and for all how mentally gifted he or she really is.
Learn a new skill
As we grow older, we spend less and less time learning new things—but that's easy to turn around. Take advantage of the free tutorials offered all over the Internet to learn how to do something new. Watch a video on how to change the oil on your car, work on your conversational Spanish using a language app, or try your hand a lock picking.
Take a walk down memory lane
Remember those old photo albums and home videos that are gathering dust in the back of your closet? Break them out to show your children or spouse some of your favorite memories, or reminisce yourself. It's a fun way to reflect on your past, and you'll be surprised to see how much has changed in the time since those memories were made.
Make a weekend at home fun for the whole family by trying out any of these fun activities.