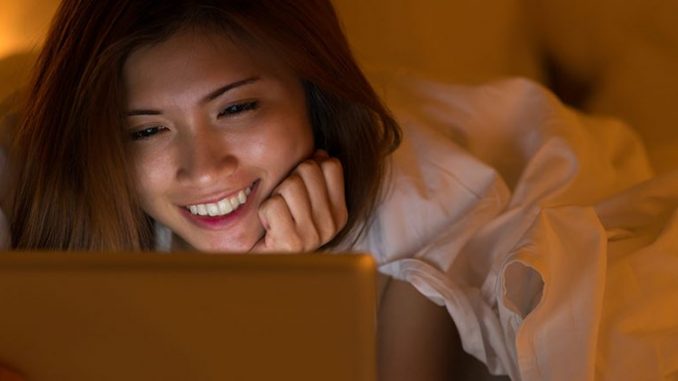 No weekend plans? Documentaries offer hours of entertainment while broadening your perception of the world we live in. If you're new to the documentary scene, you won't want to miss these documentaries, most of which are currently available on Netflix.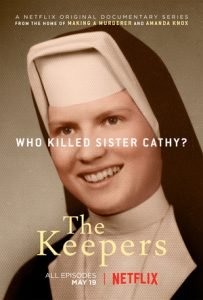 Photo Credit: Netflix
This Netflix docuseries investigates the murder of Sister Cathy Cesnik, nun who was murdered in Baltimore in 1969. What starts as the story of a cold case quickly develops into in incredibly exposé on the underlying corruption that may have led to Sister Cathy's death. Composed of 8 episodes that range from 45 minutes to just over an hour, you can get through the series in a weekend—that is if you don't get swept away by the intrigue and finish it all in one go!  
Photo Credit: National Geographic
In this series produced by National Geographic, explore how drugs are made, traded, used, and what the best options are for dealing with the industry. The series has aired 7 seasons total, but just three of them are currently available on Netflix. Even so, Drugs, Inc. will provide your hours of entertainment and cause you to question how we as a nation deal with drugs.
Photo Credit: BBC
This incredible docuseries by BBC explores the furthest depths of the sea to the highest mountain peaks and the unique ecosystems of everything inbetween. With gorgeous cinematography, compelling storylines, and a wealth of information about the world we live in, Planet Earth is entirely enjoyable start to finish. Season 1 is currently available on Netflix, and consists of 11 episodes that run 50 minutes.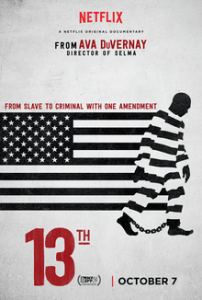 Digital Release Poster
This eye opening film explores the mass incarceration of black Americans, and the ways the prison institution and American politics have continuously oppressed people of color since the days of slavery. As a film that's wholly relevant to the political turmoil of our time, 13th is a must-watch for anyone fully invested in the equality of all American people.
Digital release poster
This documentary is so bizarre that the plot itself is near unbelievable. What begins as a silly, light-hearted investigation into "competitive endurance ticking" quickly becomes a plot filled with twists, turns, and intrigue. It might be the strangest 90 minutes of your life, but Tickled is too good to be passed up.
Digital release poster
With heartbreaking narratives told through the every days lives of children struggling with obesity, interviews with top nutritionists and food scientists, and investigations into why the food industry has been able to deceive the American population for so long, Fed Up will change the way you look at food. Airing at just over an hour and thirty minutes, it's a quick watch that will have a huge impact on your perception of the food we eat.
Documentaries are some of the best tools at your disposal to learn more abut the world we live in. Start your weekend binge-watching session with any of these documentaries.