Looking for new beauty products to address dark spots, large pores, or acne that just won't go away? Treat your skin to an indulgent experience with these beauty products that will leave your skin healthy and glowing.
Evening Primrose supplements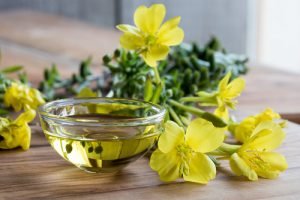 If you are a lady who suffers from hormonal acne every month, this oral supplement is a great beauty product that may help your hormones to chill out a bit. Taken once a day after meals, the supplement helps your body to regulate hormones that might be causing unwanted acne. While your skin will definitely notice if you accidently skip a day of taking it, Evening Primrose has helped a number of women combat hormonal acne that leaves blemishes and marks.
Pixi Glow Tonic
Pixi Glow Tonic reveals fresh, new skin with a formula that contains a small percentage of glycolic acid (5% to be exact). Acids like this encourage more rapid skin turnover and reduces the risk of your pores getting clogged. The tonic clears blemishes and reduces scars and dark spots over time as new, healthy skin emerges. The word "acid" may scare you, but this beauty product may provide great results!
Witch Hazel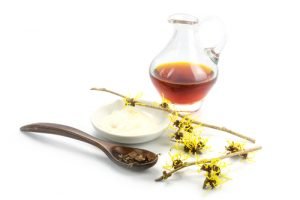 This alcohol-free toner will leave your skin feeling smooth, refreshed, and hydrated. Swab it on with a cotton ball before bed or put it in a squirt bottle to mist onto your face throughout the day. And hey, if model Alexis Ren swears by it, we do too!
Laneige Water Sleeping Mask
If your skin suffers from dryness, this beauty product is a Holy Grail.  After going through your usual cleansing routine at night, sleep with a small portion of this cream onto your face. Splash it off in the morning to enjoy silky smooth skin for the rest of the day.
Cosrx Acne Pimple Master Patch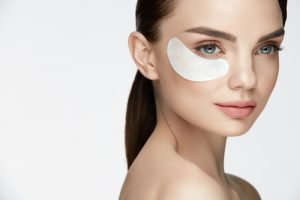 Although you may take care of your skin, you may still find a pimple from time to time!  The worst thing you can do at that point is scratch at or pop them! These patches are a great way to treat the pimple safely and gently while preventing you from being tempted to pop.
Remember, everyone's skin is different and what works for some might not work for you. But these products are some of the best to try during your journey towards clearer, beautiful skin.