Finding new cute decorations for all the changing holidays can be time-consuming and expensive. Why not make some yourself? There are so many cute crafts out there to be created. The only issue is that all those supplies can cost as much as buying a completed decoration. What if the main component of your craft could be gathered from a yard or park? Pinecones are everywhere. With permission, most that have these trees on their property would love for someone to take some of them away. With a bit of cleanup and a few simple things, you could have a work of art that can work through all the fall and winter holidays. Peek at some of these great examples.
Wreath
Wreaths can cost you a good amount to buy large, beautiful statement ones. But you can have the same effect and create it entirely from pinecones. Make it fit your door perfectly. The diameter and thickness that works the best with your home. Add some ribbon you can change out each month to personalize it for each holiday. Dust it with some paint, or leave them alone if you love the rustic look. You can do many simple little things to make it your own unique piece. Find your perfect wreath form and get started.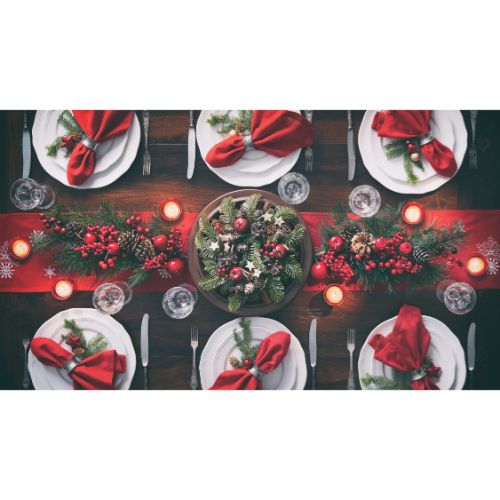 Bouquet
Are you tired of plants dying on you? With this next project, you will never have to run out and grab a new plant. Instead, make the centerpiece of your dreams out of pinecones. Take the time to paint them. Colors that you love and match the season you are trying to enjoy. Use your best painting skills to make each one look as unique and beautiful as a flower. Then glue them together to make your masterpiece. Set them on your favorite vase and enjoy them all you want. There will be no worries about them dying on you. Scroll through this list of examples to get your imagination flowing. Then go create!
Garland
Garland is a decoration that most have a love/hate relationship with. It brings so much holiday cheer once it is all put up. However, getting it to its resting place is not so peaceful. It gets greenery all over the floor, leaving a trail everywhere. And because of these droppings, it needs to be replaced every few years to keep it looking nice. Make a one-of-a-kind garland from pinecones. You are ready to go with a bit of hanging wire and a small drill. Add your greenery, if you like, and any other unique touches. Doing it yourself allows you to turn it into a perfect match for your home. You will love the ability to personalize it to your specific taste with paint, ribbon, or any number of additional décor.
The sky is the limit with do-it-yourself projects. This is especially true when you use pinecones. They come in all shapes and sizes to help you always create the perfect one-of-a-kind decoration.