Staying fit during the summer is very challenging. You always want to try out some cool, refreshing foods and at the same time you just want to enjoy yourself and have fun. But the reality is that not taking good care of your body will come with a cost. That's why a lot of people accumulate body fat during the summer. But there are some ways to stay fit and healthy during the summer, and here are some of the best.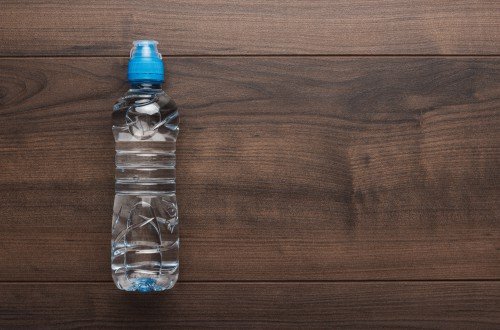 Drink Lots of Water
Your body needs around 2 liters of water per day and even more during the summer. Hydration is key if you want to stay in shape. This will help your body function adequately, and it will also curb cravings too. That's exactly what you need when you want to fit into your favorite swimsuits. This is why it might be a really good idea to check on this approach, it's worth the effort!
Eat Healthy
What you want to do during the summer is to focus on those simpler, easy to digest foods. Since there are lots of fruits that ripen during the summer, you can add those to your diet. The same thing with veggies. Make sure that everything is varied and try to enjoy the process as much as possible. It's always going to be a great idea to vary your diet, and focusing on healthy foods is exactly what you need this summer.
Cardio Workouts
Ideally you want to perform these workouts during the morning or evenings. Summer days can be very hot, especially mid-day. So it makes sense to run or perform cardio workouts at home at your own pace. Take your time, and you will enjoy the experience a lot more than you might ever imagine. Check that out and the payoff can be huge.
Create an Exercise Plan
Cardio is great, but you also want to focus on muscle building and fat loss workouts too. Weight training and bench training should be a part of your workout routine too. Try to make it fun, challenge yourself, and don't hesitate to give it a shot if possible. It's worth the effort, so keep that in mind.
De-stress
A good way to stay fit is to eliminate stress from your body and mind. It can be anything from listening to music, playing video games, reading a book, or enjoying your hobby. You do need to find an activity that removes stress and anxiety, as stress will push you to eat more and find comfort in food. Finding comfort in food will actually add more stress in the long run.
In conclusion, learning how to stay fit this summer is very important, and it all comes down to planning and organizing your life adequately. Yes, it's not always easy to stay in a good shape especially when there are so many great foods to check out. But with the right planning, a good workout routine and a proper diet you will have no problem achieving those goals!