Every year we sit down and think of all things that we want to do to improve our lives. We make lists and start each year working on ourselves. We tend to forget that other things are living in our homes. Why not extend goal making to our furry family members. They may not be able to tell us what they want to change, but I am sure we can easily find ways to improve them. If you need a place to start, take a look at some that others have focused on.
Exercise
Like us, animals do not always go out and seek their own exercise. This is something that needs to be helped along in most cases. The goal of more exercise is one that you could do along with your pet. Daily walks or runs could be something to improve your health and your bond. If you are not the type to take a hike, maybe playing in the yard more would be a way to achieve it. Exercise will make your dog not only healthier but happier. We are all more pleased with a bit of exercise. It does not have to be anything too strenuous.
Diet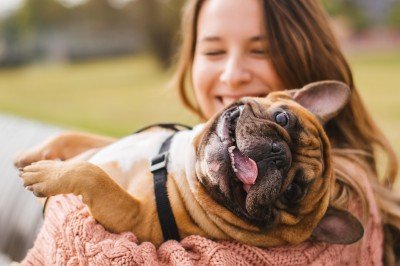 Another thing your dog will not ask for and may not love is improving its diet. They tend to get snacks and treats just as much as we do. Limiting their snacks from the table is one of the first ways we can improve their diet. You can add some extras to make it better with buying healthier food. Eggs are a great way to get them a little extra protein. Also, it will help their coats and skin improve if they are dealing with any issues there.
Nerves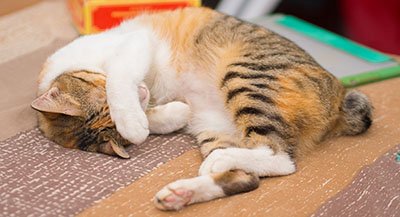 Animals get just as nervous and have anxiety just like we do. Helping them to have less anxiety is a great goal to work on with your pet. They do not enjoy feeling that way. It could be a matter of helping them to adjust to you being gone more or maybe something more. With the help of a veterinarian for more severe cases, it is an achievable goal. You may find that as you help your four-legged family member, your nerves will relax as well.
Tricks
Tricks are fun for all. Creating a goal of having your pet learn more goals is not one you will regret. Working on different tricks will give you something fun to bond over. It will also help improve the training of your pet. Working on their new talents takes obedience. Obedience is something all owners and pets need to live a happy life. An unruly dog makes for an unhappy household. Many books help, like the "The Big Book of Tricks."
Goals are something we should be setting for ourselves and those we care for. Take the time to improve not only your life this new year but your furry family members.