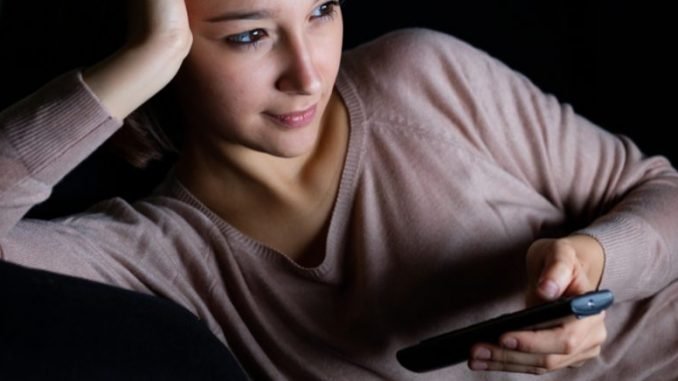 If your weekend looks all clear, then put on your favorite pair of pajamas, stock up on some snacks, and invite over a friend or two, because these thrilling Netflix shows are just asking to be binge watched.
You must have been living under a rock to have not heard about the newly revamped version of Queer Eye for the Straight Guy that made its way to Netflix this year. In case you haven't, catch up on all eight heart-warming episodes and get ready to ugly-cry.
Just when you thought you'd sworn off cooking and baking shows for good, this Netflix series is here to change your mind. It celebrates the beauty of non-perfect creations and combines the perfect amount of humor and heart.
If you're itching to sink your teeth into a juicy crime drama, Scandal is the show for you. Watch this powerful lawyer and her team on Netflix as they navigate the problems of their clients and the entire government.
Filled with parties, drama, and tons of memorable fashion moments, Gossip Girl is one of those shows that you'll either love or love to hate. Either way, Netflix offers hours of this show's entertainment and an escape into the lives of the young and rich.
Set in a tiny town in Alabama, Hart of Dixie follows eccentric New York City doctor Zoe Hart as she attempts to adapt to the slow and traditional lifestyle of the Deep South. With tons of memorable characters and a sense of humor, you're sure to fall in love with this one.
Whether you're ready to relive the awkwardness that comes with being a high schooler or you just really like show tunes, Glee is a great escape from reality. We'll be the first to admit the series seemed to lose its stride in later seasons, but even a binge watch of Season 1 on Netflix will leave you feeling happier.
If you're looking for a low-key weekend, these shows are sure to grab your attention and transport to another place. Enjoy the laughs, the tears, and the drama.