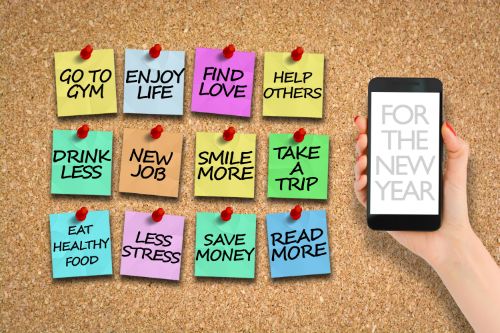 The beginning of a new year can be such a great time. It's a time where you reflect on the past year, the good and the bad, and see how you've grown as a person. Setting New Year's resolutions is a great way to start your year on the right track, but it isn't always easy to keep them. Here are a few tips on how to keep your new year's resolutions and achieve your goals.
Be Realistic
It's a fine balance between setting a goal to push yourself allowing for growth, and making the goal so hard you are completely unmotivated to even start on it. Making sure your resolutions are attainable is crucial. A great way to stay on pace is by making a game plan. Make a list of small actions you need to take each month, each week, or even each day in order to make progress and ultimately achieve your goal. Set deadlines for yourself to get you motivated to actually follow through on your plans, even set reminders in your phone. Remember that your goals aren't set in stone either. You can always adjust them as necessary. Sometimes life throws us unexpected curve balls and something that we once thought was possible, now isn't or we have to slow things down. It is okay to adjust your goals because life doesn't always go as planned.
Prioritize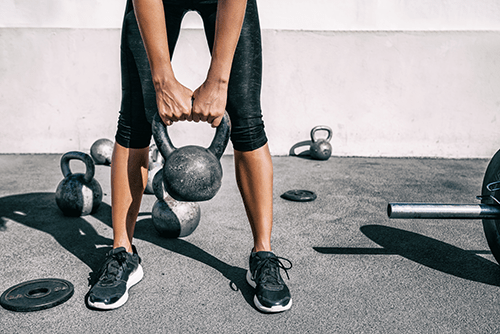 Putting your goals into different categories can help you to stay organized and better prioritize depending on where you are at in that moment of life. Most goals will fall somewhere in the categories of personal, financial, and social. Personal goals can include your goals on fitness, learning new skill or refining a current skill, changing your outlook on something or how you see yourself. Personal goals can be a very broad category that can really include anything you personally want to change or do or improve for yourself. Financial goals are more easily identified, anything that has a dollar sign in front of it will relate to your financial goals. Social goals can include things to do with your relationships with friends, family, or coworkers. They can include adding or removing people from your life. More than likely any goal you have will fall into one of these three categories. Depending on what the circumstances are in your life currently, you will make certain goals more important than others at different times, and that's okay.
Stay disciplined
 Once you've made the decision to make a change to your life and have developed a plan to help you achieve results, now comes the hard part; following through. Sometimes it's hard to keep yourself accountable, so get others involved. Let a family member know how they can help you stay on track or check in with a friend periodically. Having someone know about your goals will make it so you don't want to let them down by not working toward it. This in turn helps you to ultimately not let yourself down.  
Don't give up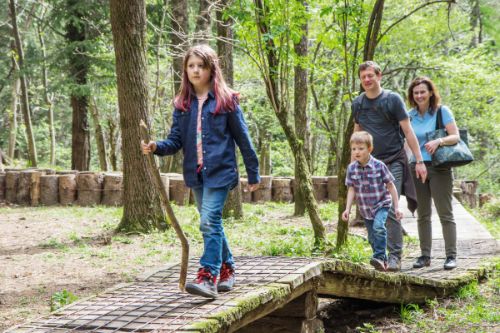 Even if you didn't make a New Year's resolution before the clock struck midnight, it's never too late. You don't have to wait for the beginning of each year to decide to improve your life. If there is something in your life you want to change, write down what it is, then start by making a slight change. Writing it down somewhere makes it real. Once your goal becomes real, so will your desire to achieve it.