The 10-step Korean beauty has been touted as one of the best beauty routines in the world. It's a lifestyle that rooted in Korea's obsession with healthy skin and worth a try!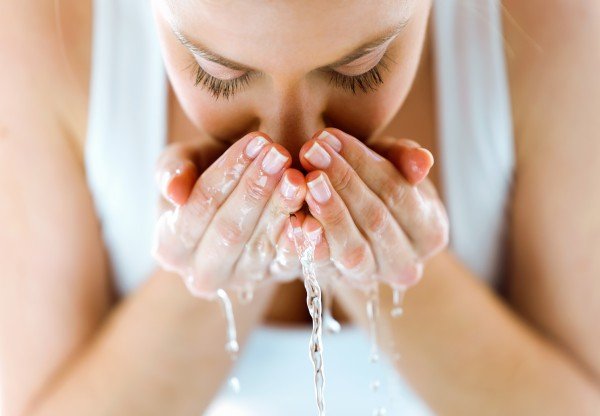 Cleanse
Makeup remover and oil cleanser: Oil cleansers are an effective way to remove makeup and draw out oil-based skin impurities. These types of cleansers break down oil-based debris and are easy to apply and rinse off.
Water-based cleanser: After using an oil cleanser, a water-based cleanser is needed to remove water-based impurities like sweat and dirt. Double cleansing is an excellent way to remove any remaining impurities that can cause breakouts too!
Exfoliator: An exfoliator helps clean pores and remove dead skill cells for brighter and smoother skin. Other skin care products will also work more efficiently with regular exfoliation!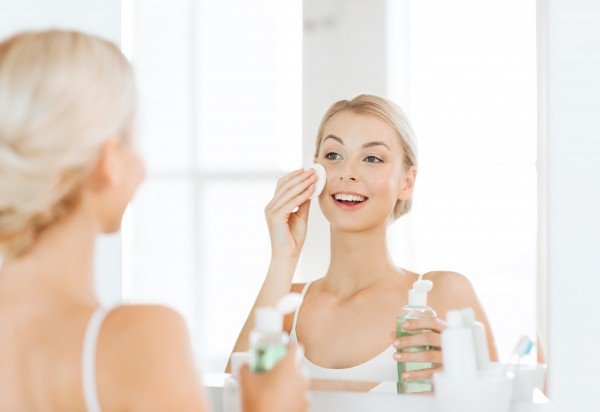 Prep
Toner: The next step is to balance moisture and pH levels with a toner. This preps your face for the next steps. Aloe and citric acid are great toner ingredients.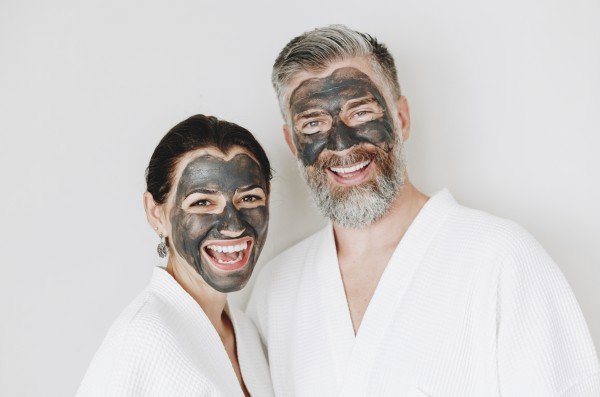 Nourish
Essence: Essence is the first step for nourishing your skin and the heart of the Korean skincare routine. They are typically a lightweight form of hydration to encourage the skin to absorb additional products.
Treatments: This is the time to treat problem areas of your skin. Boosters and serums can help target specific skin concerns, such as tea tree for acne.
Sheet masks: A sheet mask typically includes concentrated beneficial skin ingredients. By allow the mask to soak into your face for 15-20 minutes, your skin will be able to fully absorb the nutrients and moisture! This is easily the most relaxing part of the Korean beauty routine.
Eye cream: Eye cream is essential for preventing dark circles, puffiness, and crow's feet. Remember to use your ring finger or pinkie to tap in the product since this part of the skin is delicate!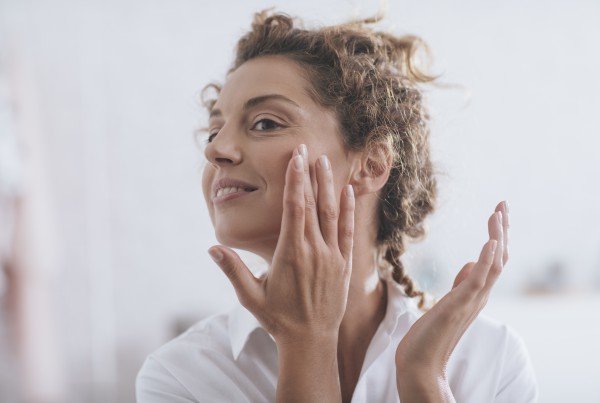 Protect
Moisturizer: Many people are familiar with this step. Lotions, gels, and creams are different forms of moisturizers and will help keep the skin smooth and plump.
Sun protection: The last skip may be one of the most important steps. It's crucial to protect your skin from damaging UV rays that cause aging and skin cancer. Don't forget to re-apply throughout the day, especially after contact with water and sweat!
Although the 10-step routine may seem overwhelming and even excessive, remember to use this as a guideline to help you do what's best for you and your skin. A daily sheet mask isn't absolutely necessary, so feel free to pick and choose the best combination for you!