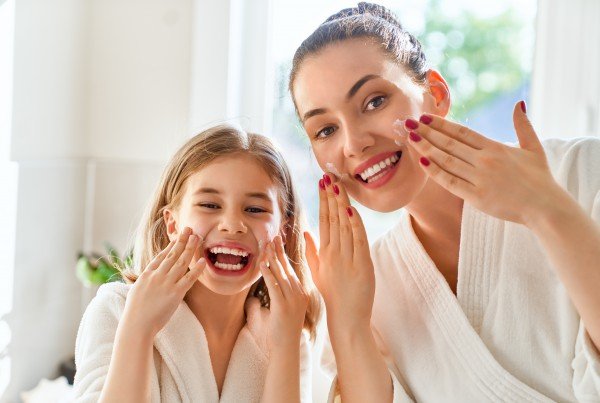 The 10-step Korean beauty has been touted as one of the best beauty routines in the world. It's a lifestyle that rooted in Korea's obsession with healthy skin and worth a try!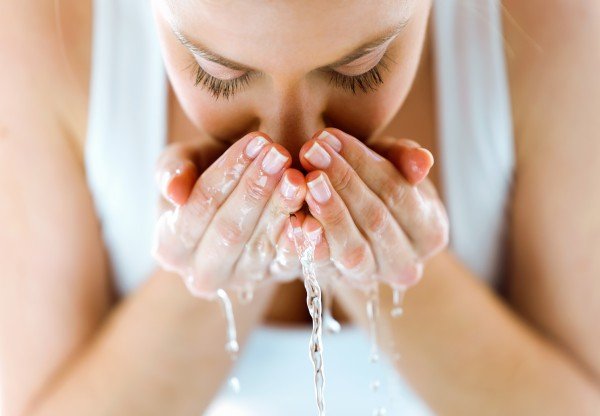 Cleanse
Makeup remover and oil cleanser: Oil cleansers are an effective way to remove makeup and draw out oil-based skin impurities. These types of cleansers break down oil-based debris and are easy to apply and rinse off.
Water-based cleanser: After using an oil cleanser, a water-based cleanser is needed to remove water-based impurities like sweat and dirt. Double cleansing is an excellent way to remove any remaining impurities that can cause breakouts too!
Exfoliator: An exfoliator helps clean pores and remove dead skill cells for brighter and smoother skin. Other skin care products will also work more efficiently with regular exfoliation!
9/06/AdobeStock_109512174.jpg" alt="" class="wp-image-3350"/>