We all want clear, ageless looking skin, but the expensive (and tiny sized!) lotions, masks, and serums that grace the shelves of your local Sephora might be a little out of your budget. Luckily, there are tons of incredible products at your local drugstore that will make both your skin and your wallet happy.
Stridex Maximum Strength Pads
Stridex Pads are a must-try for anyone with acne prone skin. Using this chemical exfoliator a couple times a week can prevent the formation of new pimples while gently clearing away any dead skin that could clog your pores. But make sure you choose the maximum strength or "red box" version—the ladies of the sub-Reddit thread r/SkincareAddictionhave proved that only the pH levelof the maximum strength formula offers the exfoliating benefits it boasts.
Witch Hazel 
If you're using a traditional toner that you find dries your skin out more than it hydrates, try adding witch hazelto your routine instead. This product adds softness and elasticity to your face and is the perfect product to work into your routine between cleansing and putting on your moisturizer. Or, spritz a little onto your face throughout the day to keep your skin moisturized and refreshed.
Cetaphil Daily Hydrating Lotion with Hyaluronic Acid
Your most intensive moisturizing may happen overnight, but for those with dry skin, having a daytime moisturizer is helpful as well. One of the best light-weight moisturizers available at most drug stores is Cetaphil Daily Hydrating Lotion, which applies smoothly to the face without feeling heavy—all while preventing dryness and flakiness throughout the day.
Vaseline
Have super dry, sensitive skin? The best overnight face moisturizer to use is a dollop of Vaseline. The name-brand version is non-comedogenic and creates a thick barrier between your skin and the environment. Better yet, you don't have to worry about it clogging your pores that same way some moisturizers do, and it's simple to rinse off in the morning, leaving your skin soft and hydrated.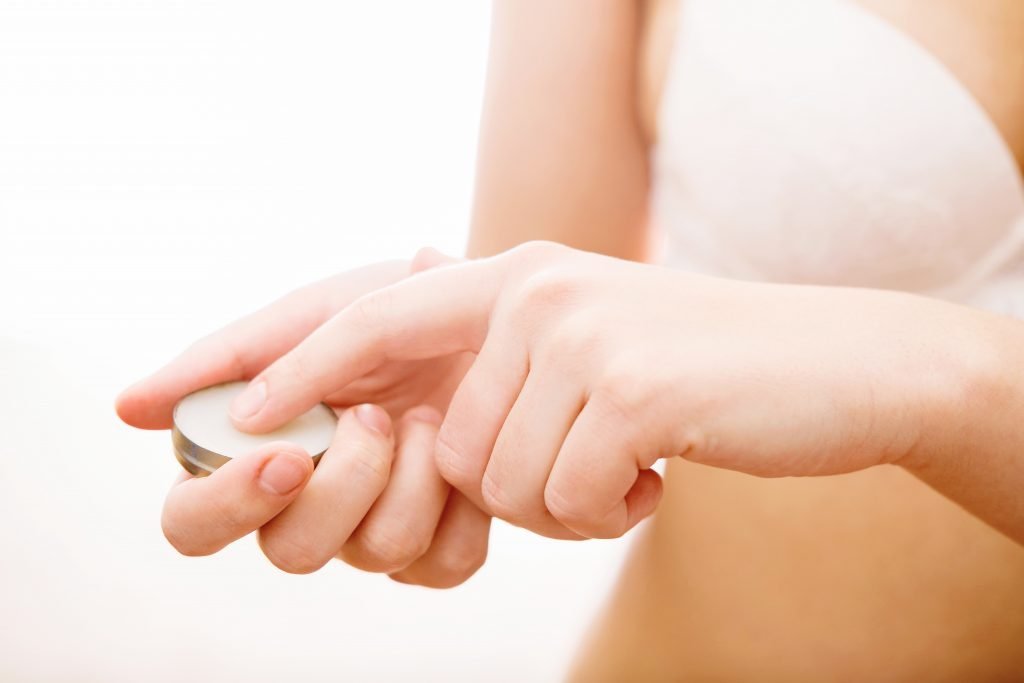 Neutrogena Ultra Sheer Dry Touch Sunscreen
Sunscreen is an often-overlooked part of a daily skin routine but one of the most important. Using sunscreen every day delays the formation of fine lines and wrinkles and help with hyper-pigmentation. This sunscreen from Neutrogena feels light on the face and spares you from that gluey, tacky feeling you might experience with some other sunscreens.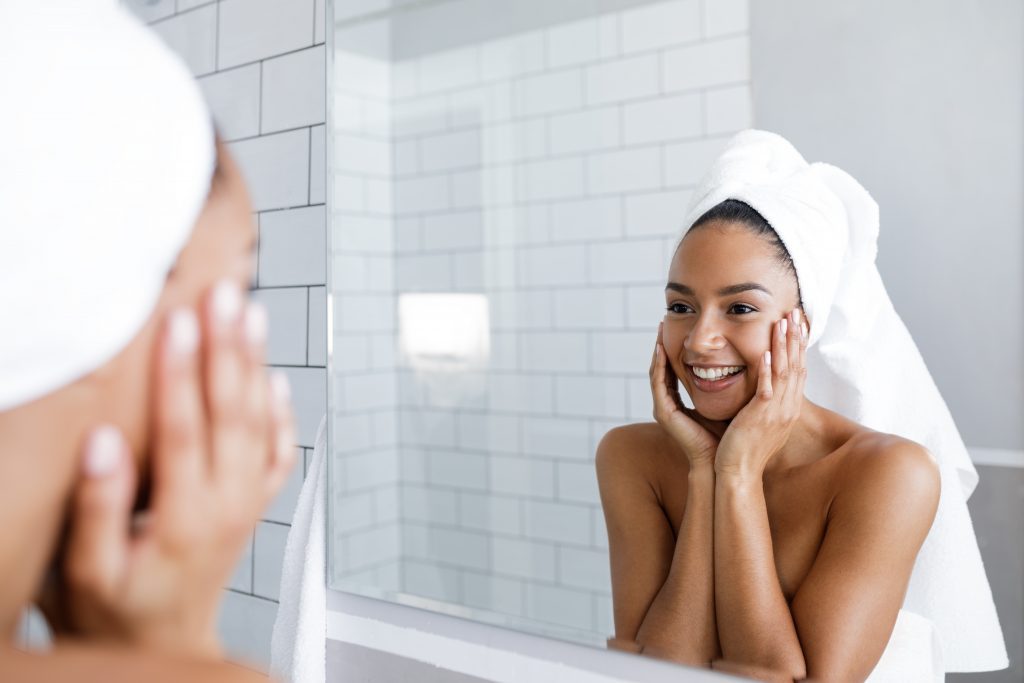 Quality products don't always mean the most expensive, and these drugstore finds are a great starting place for anyone who wants gorgeous skin without breaking the bank.