5 Netflix like entertainment services you need to try
Netflix has been one of those life-changing services that make it difficult to remember the days when you didn't have hours of access to entertainment at your fingertips whenever you feel like it. It makes you think about how nice it would be to have a similar service for other sources of goods and entertainment services …
And the good news is that there is. Brands have jumped on the Netflix concept and are offering subscription-based services for everything from video games to clothing. Check out some of our favorite entertainment services.
EA Access
If you or someone in your family loves to game, EA Accessoffers tons of the titles in its franchise to eager players for a low cost. For $30 a year, (or $5 per month), gamers can play Xbox games like Mass Effect, Star Wars Battlefront, Dragon Age: Inquisition, and more. This program is also available for PC players via Origin Access.
Rent the Runway Unlimited
If you go starry-eyed over the clean lines of a Proenza Schouler blazer or a Rebecca Minkoff jumpsuit but can't afford the $300+ price tag, this clothing subscription service could be just what you're missing. Rent the Runway Unlimitedhas expanded from its traditional eveningwear rentals and now offers everyday clothing from high-end designers that can be traded in and out as you please. Pricing is currently $159 per month, and members can change out the clothing and accessories they select as frequently (usually a minimum 2-week turnaround with processing and shipping) or infrequently as they like.
MoviePass
If you're a movie theatre junkie who doesn't want to wait around for the newest titles to make it to your streaming service, you need to give MoviePassa try. The plan was recently re-priced to only $9.99 per month for nearly unlimited access to whatever movie you like at the theatre of your choice, once per day.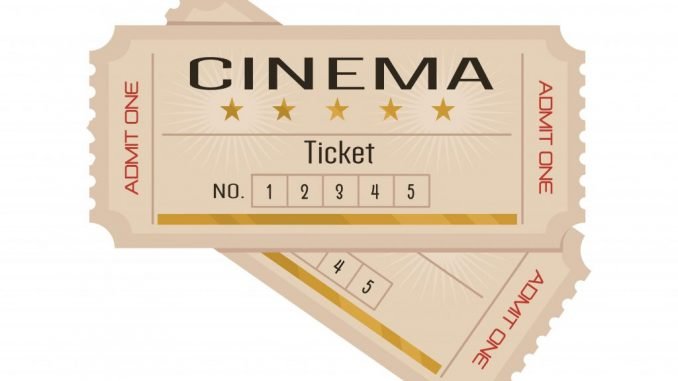 Quello
Are you still kicking yourself for not going to see a concert that was in your city a few years back? Good news: It might be available on Quello. The website offers music enthusiasts a way to watch videos of live concerts both old and new and music-centric documentaries about iconic bands. Plans start at $7.99 per month and could be the perfect gift for the music lovers in your life.
Remember this guy? In a technology focus world, it can be hard to remember that your local library remains an incredible free tool for hours of entertainment. Check out the latest novels or old classics, learn a new skill from a trade publication, or reread your childhood favorites. Most libraries also allow you to rent audiobooks, CDs, and videos, and some even have eBooks you can access without even leaving the comfort of your home.
Subscription-based services are becoming more common each and every day and new products, entertainment, and more are easier than ever for you to access.