Tis the season of potlucks, bbqs and various other functions where you will be asked to bring some kind of edible contribution. Wow your friends, family and coworkers by bringing in a delicious no bake dessert. Here are a few recipes that are sure to impress.
Cheesecake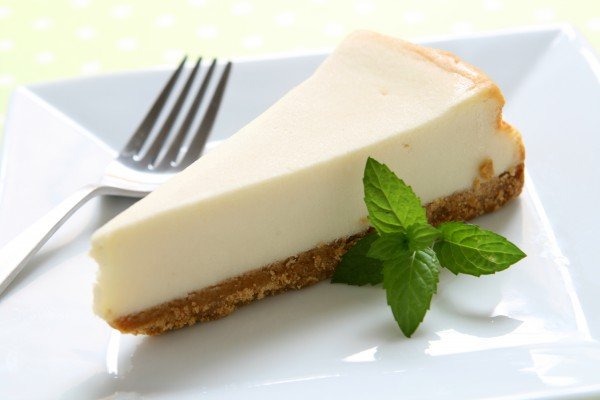 Fortunately for us, there are a large number of no bake cheesecake recipes in the world. Most simply require you to mix the ingredients, pour into your pre-made crust and freeze for a few hours. Despite the similarities in preparation, there are quite a few different flavors you can make. Cookies and crème, salted caramel, blueberry, apple and peanut butter are just a few options. CountryLiving.com has an excellent compilation of all these recipes and more. You can find it here.
Scotcheroos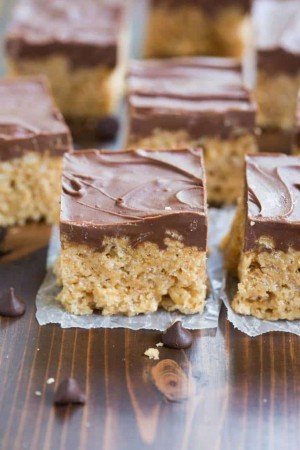 This recipe combines three decadent flavors into one incredible treat. When you combine peanut butter, chocolate and butterscotch, it's hard to go wrong. They are as easy to make as they are tasty. This dish requires 15 minutes and only 6 ingredients. In all honestly, the hardest part about making this dessert is waiting for the topping to cool completely before you can eat them. Try making these for your next function. You can find the recipe here.
Layered Lemon Pie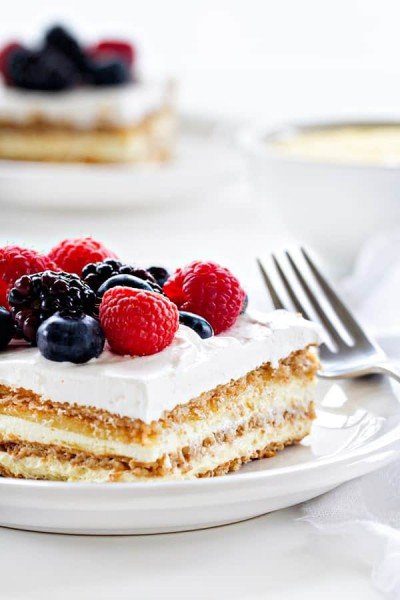 If you prefer fruity desserts to chocolate ones, this layered lemon pie is a great option. It requires very few ingredients and is easy to assemble as some of the layers are simply graham crackers. This recipe also gives instruction on how to make your own homemade lemon curd. You will need to refrigerate this dish overnight to let the graham crackers soften and absorb some of their surrounding flavors. It's a great addition to any party. Click here for the recipe and helpful tips for creating it.
Chocolate Peanut Butter Pretzel Bars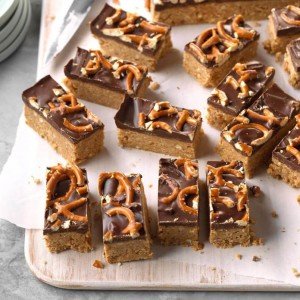 These no bake bars are an excellent combination of salty and sweet. According to the accompanying article, the secret to making them taste amazing is adding pretzel crumbs to the crust. You can prepare them in 15 short minutes and then leave them to chill for about an hour. With only six ingredients, they are simple to put together and the recipe yields a lot. Give these a try at your next event. Check out the recipe for these incredible bars here.
Chocolate Lasagna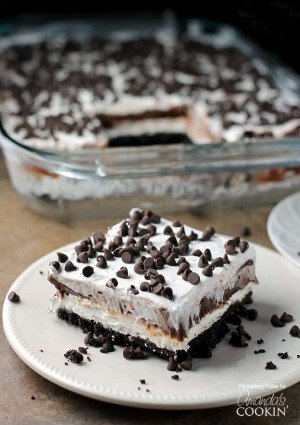 If you are a chocolate lover, this dessert will quickly become a favorite. It's made with an Oreo cookie crust, chocolate pudding, cool whip, and even has chocolate chips sprinkled on top. One of the best things about this dessert is that you can store it for up to three days if needed. Maximize your time by making this dessert a couple days before your event. Regardless of when you make it, rest assured it will knock the socks of anyone who eats it. You can find this recipe here.
Impress your friends and family with your no-baking skills. These delicious desserts will make an excellent addition to any spread.