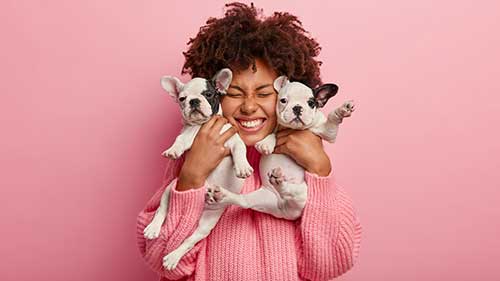 Thinking of expanding your family by four paws? Getting a new puppy is an exciting and sometimes stressful decision. Adoption is always a good way to go but you can't always get the breed you are looking for. There are so many great breeders out there, but caution is required as certain breeds of dogs are in high demand. Unfortunately, scammers aren't limited to car warranties and student loan debt; they've evolved to puppy scamming too. You go online looking for the type of dog breed you want and they have all the right info on there; photos, videos, and most importantly, the puppy you want. Like most breeders, a deposit is required to hold the dog for you; but then they stop contacting you or the page disappears. This is horrible because not only are you scammed out of your hard earned cash, you also get your heart broken! Here are some signs to watch out for so you don't get duped.
Wording
Scammers can be anywhere and everywhere. It's common for them to live outside the US, but posing as if they are in a friendly neighbor not too far from you. Look for words like "kindly" or "nicely" when you are interacting with the person either via text or phone call. Phrases like "kindly send me the money" or "I will kindly send you the information" may not seem out of place at first, but if you think about it, when was the last time you used the word "kindly" like that? They will overuse words too. Another thing to watch for is the timing of the messages. If you send a message and they immediately reply back with a long response that could be a red flag. They could be just copying and pasting a message. When they respond in 3 seconds with a 2 page long text, something just doesn't add up.
Pricing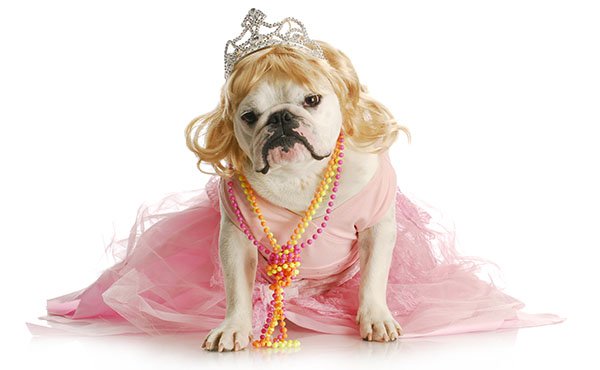 If the price sounds too good to be true, it most likely is. Certain dog breeds are quite pricy, especially if they come with papers or have had health checks from the veterinarian. If you live in a different state from the seller, transportation costs will apply, too. Be sure to see if the cost they are telling you adds up to what they are offering. If they are offering to send the pup to you with a flight nanny it's going to cost a decent chunk of change. If the prices they are telling you seem unrealistic, be careful before you send that money over.
Platform and Basic Info
Depending on what platform you are using you can look for clues if the person you are dealing with is real or not. Social media is easy to identify if the account is fake or not based on the following they have and you can see a date of when the profile created the account. Real breeders have lots of personal information like where they are located, emails, phone numbers, etc. If the page is lacking information, you should question the validity of the account.
Getting a dog is such an exciting time and unfortunately there are some out there that try to take advantage of that excitement and make a little cash off you. Don't let scammers take the fun out of getting your new puppy. Take these tips and be careful who you send your money to.