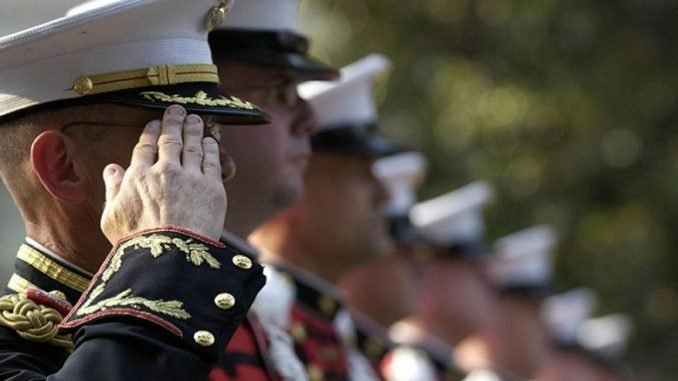 Hurricane Harvey, like any other natural disaster, has brought people together. It's times of despair that truly bring out the kindness, the warmth and the feeling of humanity. However, disheartening it was to read about all the deaths and the ever increasing number of affected people, it was equally beautiful to see how many people reached out to help! So many volunteers, rescuers, search teams… the calamity would have been much more than double if not for all of them!
Photo Credit: Georgia National Guard
While the tragedies are many around us and there is a sense of loss and despair, we wanted to bring to light the Heroes who softened the blow! While there are many unsung heroes, many whose names are not known and whose faces were mixed in the crowd- there's no one who's a lesser here!
To start with the Coast Guard and the Military have performed over 16000 rescue operations during Hurricane Harvey. All the men in uniform were ready and roaring all through the storm, relentlessly and untiringly. It showed their dedication to their service and made us proud to see that the men who we put our trust in made it stronger! Not to forget the FDNY and NYPD teams that added to the success of these operations.
The 'Cajun Navy' contributed much to the rescue too! It's a group of recreational boat owners who took responsibility and made immense efforts in rescuing people. In fact, many boat owners, jet skiers and others who had the means came forward and lent their complete support. The number of human chains that were formed, across the city, are all a proof of how people come together for each other. It was one of the most wonderful display of solidarity that was shown by countless brave individuals.
Photo credit: Alison Thomas
Pictures of individuals saving animals deserve special mention. After all, it is a world of equality and those who stand up for the mute are truly heroes. Dogs, cats and cattle- every species was saved as much as possible.
Photo credit: angela n.
News reporters also extended their responsibility. A young CNN reporter showed exemplary bravery and humanity by actually going in to rescue an old woman. All these incidents, shown through pictures or shared by people who were rescued are heartwarming. These just reinforce our belief in humanity. While there are countless more people who deserve a special mention, all we want to say is – THANK YOU!
*Feature photo credit: Sean McMenemy