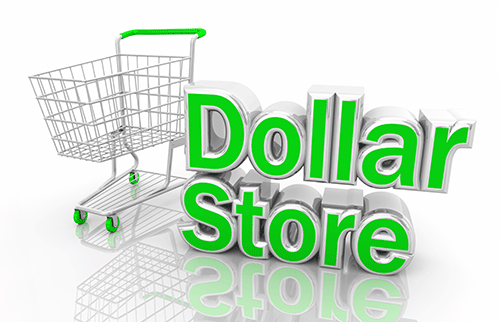 Summer can be an expensive time. All the kids are out of school and looking to their parents to entertain them. And they do not like the idea of just doing chores. Don't go broke trying to keep from boredom. Head to your local dollar store and load up on some of the essentials. Here are some great finds and how to use them to get your kids playing and off the couch.
Chalk
Chalk is a must-buy. For only a dollar, you can get a small bucket of chalk to let the children's imaginations go wild with it. Let them decorate the sidewalk or porch with their creations. Do some service and brighten up someone's day by decorating their driveway. It is an easy project that can easily be washed away when done. Once dry, they are ready for their next idea.
Water Guns
No matter how expensive or cheap, water guns seem never to make it more than one summer. Why waste the extra money when you can grab water sprayers and guns from the dollar store. Fill up buckets in the backyard or take them to the local park with a splash pad. They will keep the kids entertained and playing longer. And if one gets left behind or broken, it won't break the bank to grab another.
Pool Noodles
Pool noodles are a summer staple at every dollar store. Their uses go beyond the pool, from games to crafts. They can create a fun obstacle course in the backyards or be the frame to an awesome fort. Ring toss is another fun game to make from pool noodles. Plug one end, poke some holes, and put your hose in the other end to make a homemade sprinkler. Make a festive summer wreath for your front door to start the summer off right. They can also be turned into a pretty awesome lightsaber for those Star Wars fans. The options are endless with a good imagination.
Crafts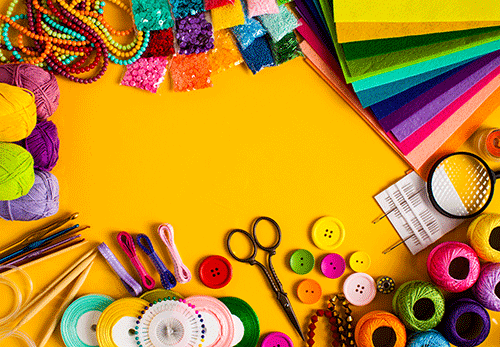 Craft supplies can be costly. With the knowledge that kids will end up with more of them lost on the floor or on a masterpiece that will be on the fridge for a week, forking over that money can be challenging. The dollar store is here for you. They have a whole section just waiting for you.
Garden Supplies
Let your kids try out their green thumbs. Seeds and all the needs for a tiny garden can be picked up at the dollar store. Planting some seeds for the kids to water and watch grow can be educational and a fun project. There are always cute figures to create and gnome or fairy garden if you don't feel like trying to keep a plant alive. Fairy gardens are a fun trend you can enjoy building and playing in together.
Before heading off and spending all your hard-earned money at a toy store, stop at the dollar store and get some great finds.