Sugar is not your enemy, especially the natural kind. Switching from processed/refined sugars to natural ones has many benefits. According to an article written for taste.com.au, "Natural sugars provide a plethora of micronutrients, antioxidants and other protective components, along with easily digested carbohydrates to prime metabolism, decrease stress hormone activity and promote good health." Do your body and taste buds a favor by trying some of these naturally sweetened treats.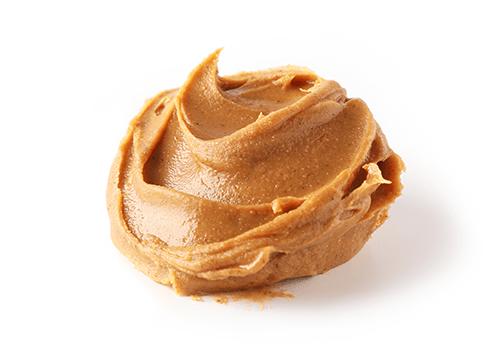 Peanut Butter Honey Truffle
This recipe is perfect for when you need a quick fix of sweetness. It's easy to assemble and extremely delicious. There's also a good chance you already have everything in your pantry. Peanut butter, oats, unsweetened coconut, honey and vanilla extract are all you need. Simply pulse your oats in the blender, and combine the remaining ingredients (except coconut) in a bowl. Roll this mixture into 1 in balls and then roll each ball into your shredded coconut. Chill them for a minimum of 30 min and enjoy! You can find this recipe here.
Salted Honey Ice Cream
With only six ingredients, it's easy to whip up this amazing ice cream recipe. All you need is heavy cream, whole milk, sea salt crystals, egg yolks, honey, and a vanilla pod. The process to create this dessert requires some work. There are quite a few steps to making it perfect but the final product is worth the hassle. You will find instructions for making it by hand or using an ice cream maker. It's hard to go wrong with this naturally sweetened ice cream! Click here for the recipe.
Honey-Sweetened Spiced Banana Muffins
These flavorful muffins combine the natural sweetness of bananas and honey with spices like cinnamon, ginger and nutmeg. It makes 12 muffins and you can double or triple the batch without an issue. They freeze well so don't be afraid to make them in bulk. The end result is something you can feel good about eating. Check out this recipe by clicking here.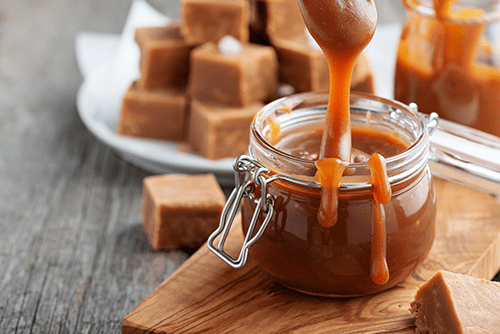 Vegan Caramel
A naturally sweetened caramel recipe holds endless possibilities! You can enjoy this vegan caramel with so many things. All you need is almond butter, maple syrup (make sure it's 100%), coconut oil, dates, vanilla extract and salt. Blend all ingredients together and let it chill in the fridge. This recipe can be found here.
Vegan Coconut Snowball Cookies
Seven ingredients, a food processor and thirty minutes is all you need to make these delicious vegan cookies. The recipe includes natural sweeteners of 100% maple syrup, unsweetened coconut and vanilla extract. Additional ingredients include aquafaba, salt, coconut oil and and cornstarch. You likely have 95% of these ingredients already! This is one you and your family will really enjoy. Read through the entirety of the post to ensure you prepare the cookies properly. You can find it here.
You don't have to hold back from indulging your sweet tooth. Find and taste naturally sweetened recipes until you discover the ones you love.