Daily living expenses are skyrocketing and hitting the roof today! Lifestyles have changed, needs and desires have multiplied, splurging options have gone up and so have necessary expenditures. The young generation has too many resources around, but sometimes sitting back and analyzing how we spend our money can help us save some big bucks! Well, it's never too late to start actually!
Here's what you can do to save some money and still live the life of comfort you want to:
Most of us don't realize the amount of money that we spend on the phone. Is it all necessary? While calling may not be running up the bill meter, the internet packs and usage might be the reason. So analyze and evaluate the difference between your need and want.
Internet and TV Cable connections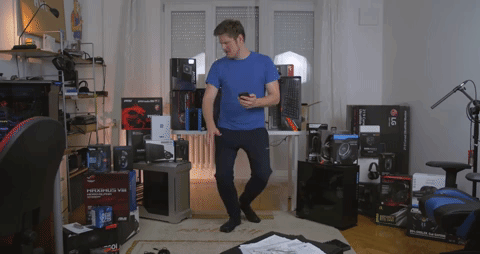 Source: HardwareCanucks
So you have a good internet on your phone, do you need an expensive package at home too? If you are watching everything online, do you really need to be paying a heavy amount for TV connections? You may want it all, but think about it- do you NEED it all?
Small Savings and Investments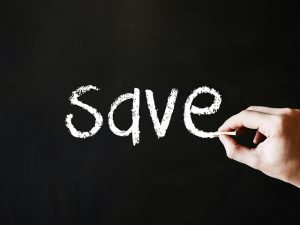 Photo credit: Images Money
Contrary to popular belief one can start savings and investments from the very first job itself! There is no big or small, it's always a small start to bigger returns.
You could also start saving for a specific purpose- like buying your own car or for a travel experience- it's all about saving at the end of the day!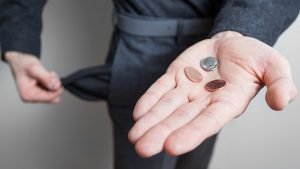 Photo credit: CafeCredit.com
Of course eating food is important but we are focusing on eating out all the time. If you are living alone and eating all your meals out, you are not just spending too much money that could be saved but also putting your health at risk. I know a lot of people who are big movie buffs and always want to catch the latest releases in the comfort of the plush theatre seat. Okay, that's your choice, but then again, is it a NEED?
This is just one example and there are many. Just evaluate how much you are spending under the name of 'entertainment' and is there a smarter alternative?
The need to save money may not seem very real to you right now but don't wait for a 'bad day'! Every penny saved is an investment to your future!