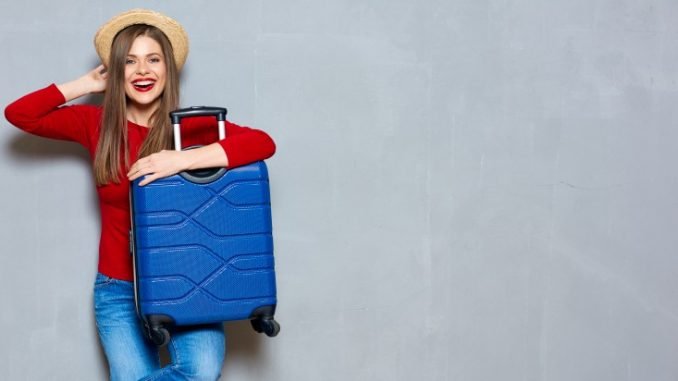 With almost 200 countries in the world, there's certainly no shortage of places to explore. Amidst the numerous options presented, we often forget to explore the gems closest to us. We're here with a list of locations right here in the United States that should be on your travel list.
Taste your travel
For our food lovers, Make It from CNBC has a list of 10 cities you should be planning a trip to. Locations on this list range from Oregon to California, and Florida to Texas. This list was compiled using two dimensions, the first being affordability (which is absolutely an essential factor), and the second being the diversity, accessibility, and quality of the city.

For those looking for full-service restaurants, head to Portland, which also ranks fifth for diversity. Coffee shop fanatics should head to San Francisco and explore the vast amount of coffee shops per capita this gorgeous city offers and pick up gourmet specialty foods along the way. For our ice-cream lovers, Miami has the most ice cream and frozen yogurt shops per capita.

5/12/21/the-10-best-food-cities-in-america-ranked/?noredirect=on&utm_term=.eaf2cbf5f717">The Washington Post also has its own list of the top 10 food cities to explore in the United States, so between these two lists, food-lovers will have plenty of locations to explore.