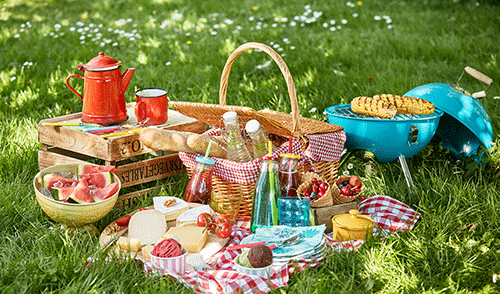 With the summer heat coming in, it has us all running for cold treats. There are many great places to get ice cream treats and cold drinks. But why leave your house when you can create something tasty in your own home. Keep a couple of ingredients on hand so that you can cool off while saving some money. Check out some of these great ideas.
Ice Cream Sandwich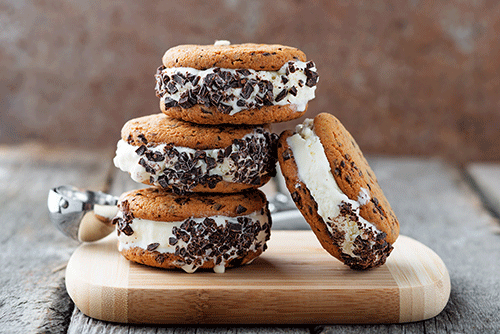 Homemade ice cream sandwiches should be a staple on hot summer days. Bake a batch or buy a box of your favorite cookies and get your favorite ice cream. That is all that you need. Think of all the combinations that can be made. Instead of having a warm cookie or a bowl of ice cream, combine them for the perfect unique summer treat. You will never get tired of trying different options.
Cherry Limeade Ice Cream Float
Any drink is made better by adding some ice cream to it. Cherry Limeade Ice Cream Float should be added to the drink list. Get your ice cream, lemon-lime soda, and lime juice to mix together. The last thing you need is some cherry to put on top and the juice to add to the drink. This is the perfect drink to sip on why sitting outside enjoying a summer night. Continue to play with the recipe and try out other sodas and other fruit combinations. Keep it exciting, and you won't feel the need to spend double at a soda shop.
Super Power Punch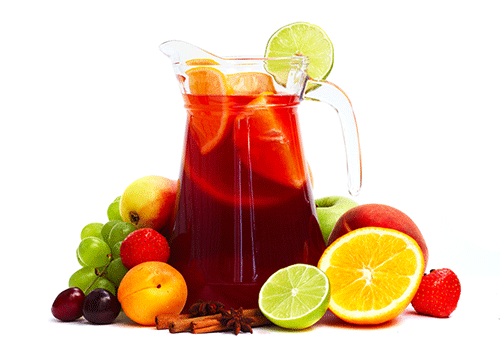 Why mix up a dull pitcher or lemonade or Gatorade when you could be having Super Power Punch? You will have all the neighborhood kids running to your house to play serving this up. Three simple ingredients are needed Red Hawaiian punch, blue Gatorade, and a clear diet soda. They taste great, all mixed. If you want to impress, pour each one slowly into a clear cup. The red, blue, and clear will layer, showing off all the colors until you mix them. Kids and adults alike will be impressed with your drink-making skills.
Bananerberry Smoothie
Smoothies are a delicious way to get the needed fruit and vegetables into our diet. They help keep us cool on hot days and are so tasty. It was a genius you thought to add ice cream to that already great combinations. The Bananerberry Smoothie still gives you the fruit needed for your diet with strawberries, sliced, peaches, and apples. Instead of just adding milk and ice cubes, add some ice cream to the blender as well. While yes, you are adding a lot of sugar to the drink, it can be a treat and your daily fruit intake all in one. A smoothie no one can turn away.
Start getting your recipes together now before the summer heat begins. Be prepared to enjoy the heat with some beautiful treats that will keep you spending more time together.