Quick reads for your quick break
We present a stream of accessible articles, money tips, life hacks, and other relevant links, so that anyone can be in the know about what's new in the digital world. We invite readers from all walks of life to dive in!
My Digital Dive was established with the goal of keeping our community in the loop on the latest trending items across the web. With millions of new stories being written and posted around the world every day, we know how difficult it can be to truly stay informed on what matters to you — or even what you think is funny! As a result, we've sought to cleanse our waters of unwanted material, so you don't pick up any dirt as you surf. As we like to say, Life is deep… Dive in!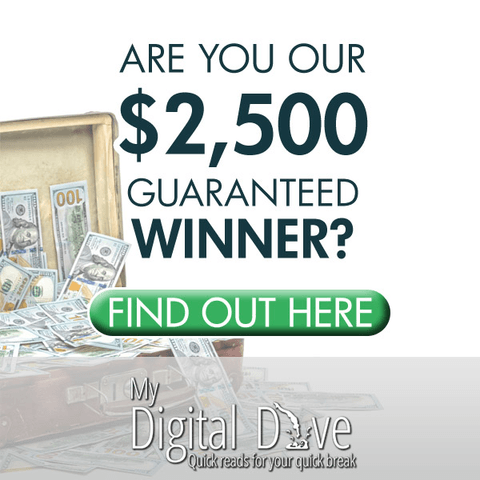 No Results Found
The page you requested could not be found. Try refining your search, or use the navigation above to locate the post.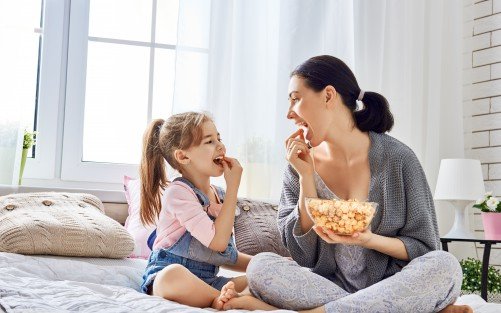 If your kids are anything like mine, they come home starving and being a busy mom I find myself scrambling at times to find a healthy afterschool snack that won't ruin their dinner. They want something delicious after a long day of learning and grabbing a bag of chips...
read more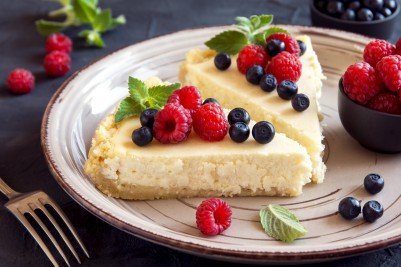 Tis the season of potlucks, bbqs and various other functions where you will be asked to bring some kind of edible contribution. Wow your friends, family and coworkers by bringing in a delicious no bake dessert. Here are a few recipes that are sure to impress....
read more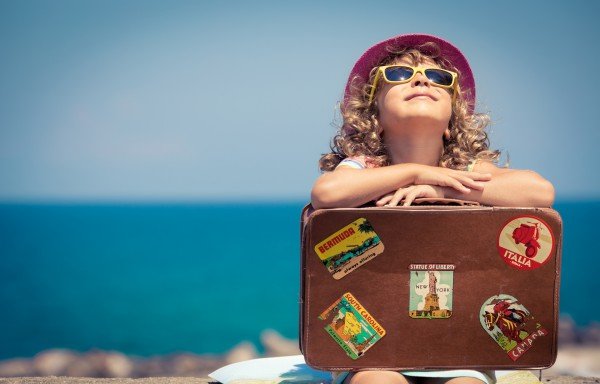 Real Work.
  Real Results.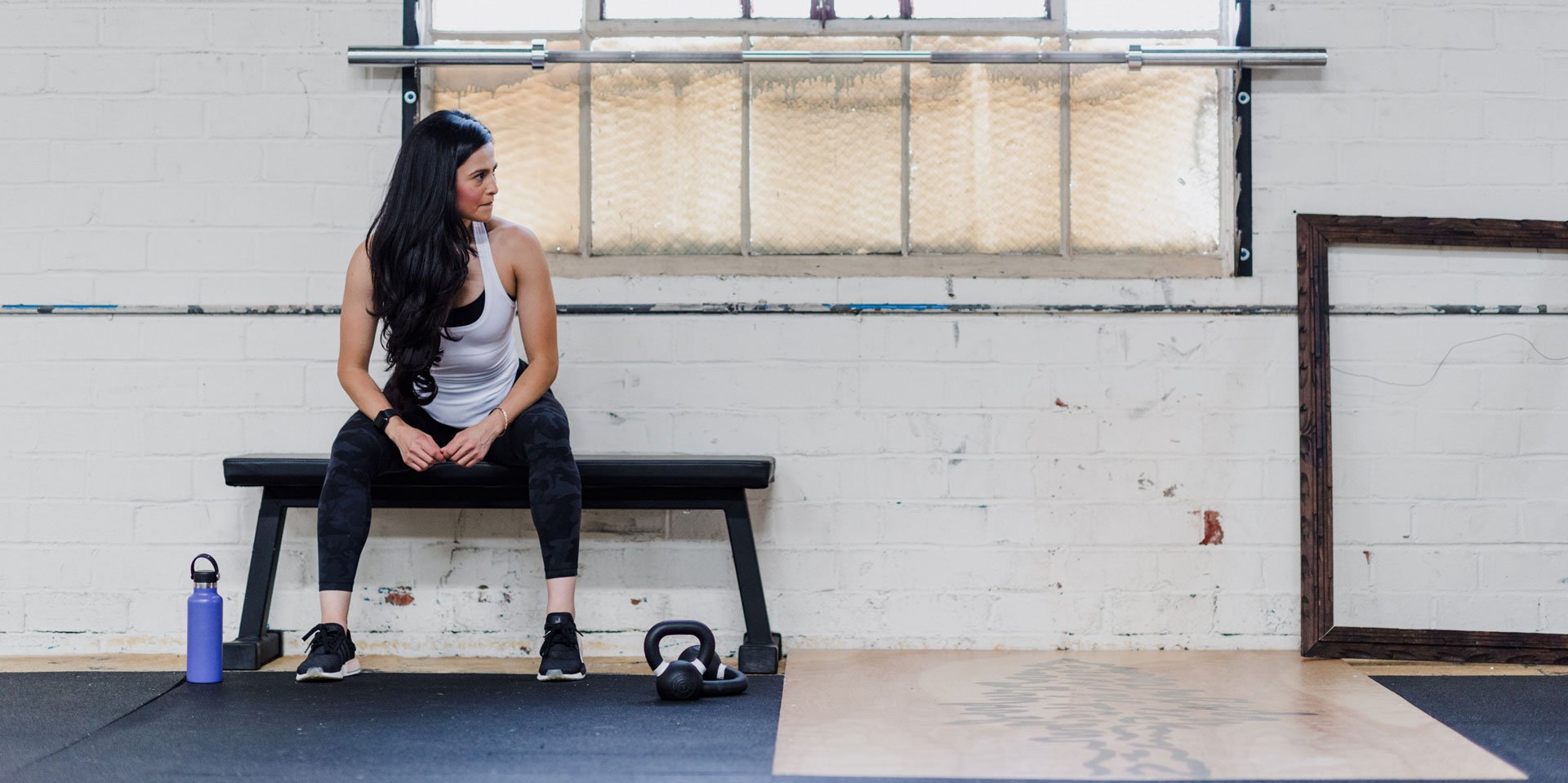 Exercising more often is a common goal. You want to be stronger, faster, and healthier. You start a new membership and create calendar events that read 'Gym". As days past, your motivation dwindles. The scheduled gym sessions turn into Netflix binges instead. How did...
read more
The wonderful kitchen contraption taking the world by storm is the Instant Pot. Take your mother's crock pot, super charge it, and you have the one stop appliance that will make you neglect...
read more
There are few things better than sitting around a summer campfire enjoying a delicious s'more. However, if you're craving a s'more outside of the summer months, do not fear! Not only is this treat...
read more
What's even easier than a one pot dinner? A sheet pan dinner! All it takes is a little chopping and you can let the oven do the rest! Read on for some tasty suggestions: 1. Sheet Pan Steak Fajitas...
read more