Quick reads for your quick break
We present a stream of accessible articles, money tips, life hacks, and other relevant links, so that anyone can be in the know about what's new in the digital world. We invite readers from all walks of life to dive in!
My Digital Dive was established with the goal of keeping our community in the loop on the latest trending items across the web. With millions of new stories being written and posted around the world every day, we know how difficult it can be to truly stay informed on what matters to you — or even what you think is funny! As a result, we've sought to cleanse our waters of unwanted material, so you don't pick up any dirt as you surf. As we like to say, Life is deep… Dive in!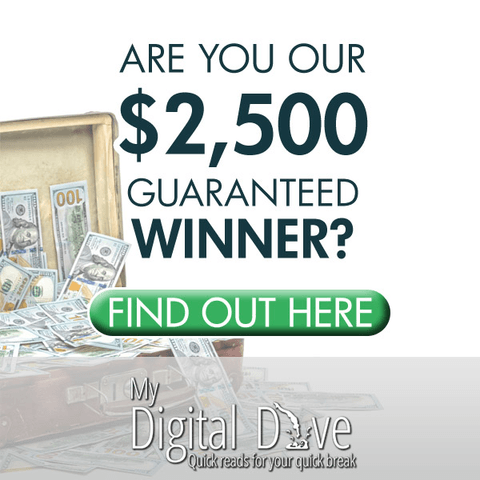 How to give yourself a DIY facial at home Whether you've had a facial at a professional spa in the past, or simply dream about enjoying the experience one day, rest assured in the knowledge that you can give your skin the pampering it deserves straight from your home....
read more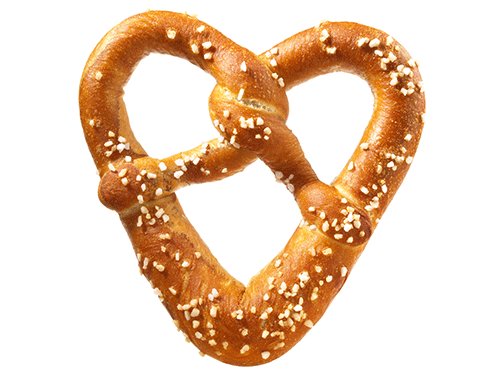 Pretzels are a snack that are always welcomed for any occasion. From movie nights to picnics to birthday parties, you can whip up some twisted treats. If you think there is only one way to make a pretzel, look to these recipes for inspiration. You'll...
read more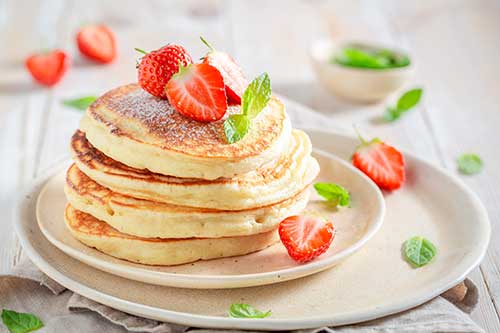 Breakfast is the most important part of the day, but we can often get in a rut when it comes to starting the day off right. Revive your early morning taste buds with these recipes whether you need something quick before work or fun ideas for Sunday brunch with...
read more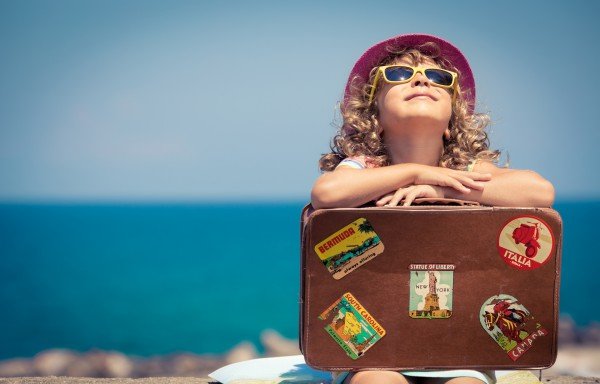 Real Work.
  Real Results.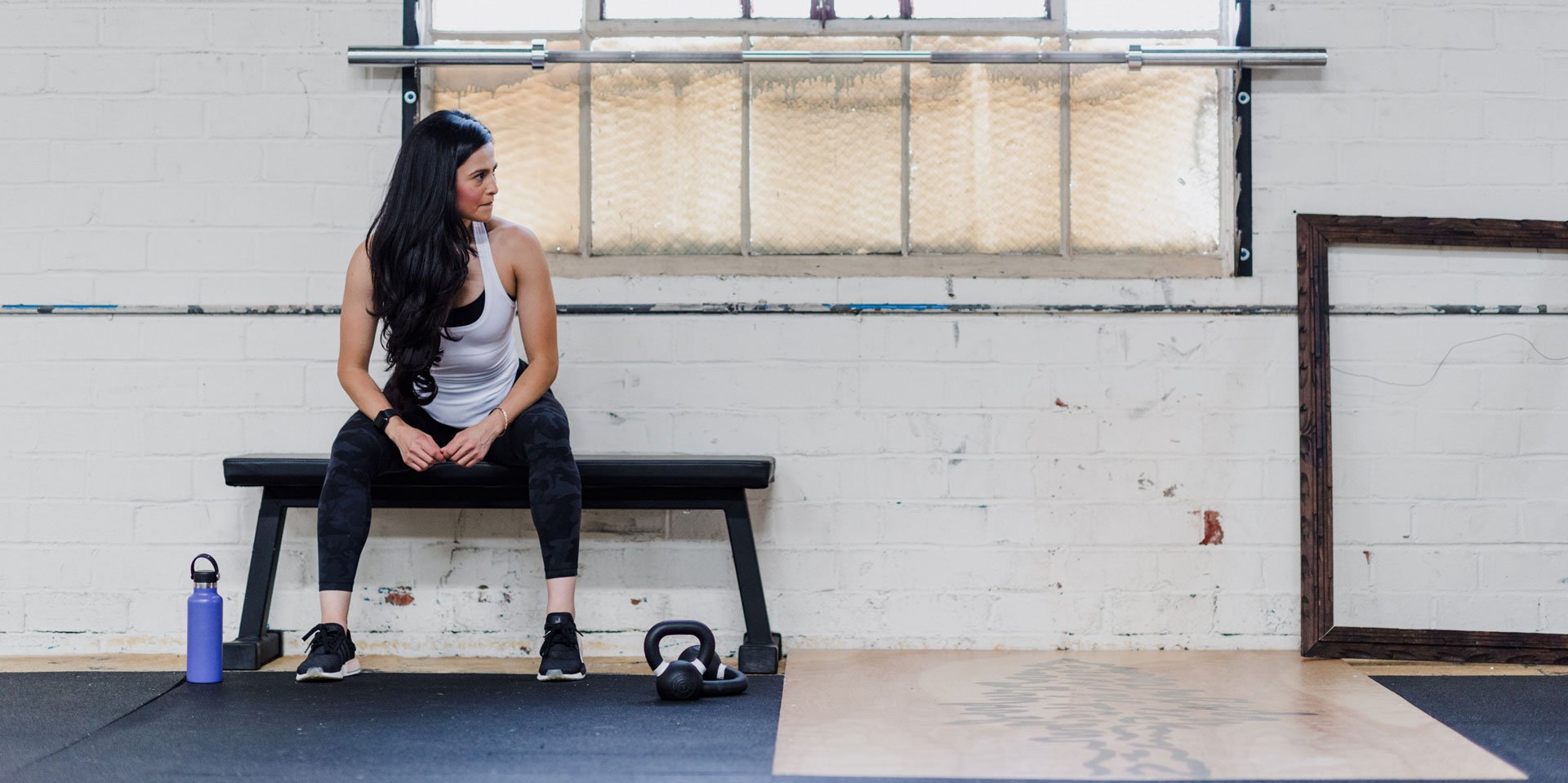 Since the Covid-19 pandemic began, weights and other exercise equipment have become increasingly difficult to find. High demand means that many items are either out of stock or marked up to a ridiculous amount of money. If you can't find the weights you need, look...
read more
The weather is beginning to change. The plants are thawing out from winter, and we are all spending more time outside. The gardens will start blooming and giving us a bunch of fresh treats to eat....
read more
This time of year is known for delicious desserts we can share with loved ones. What better dessert than fudge to spread the joy and cheer? It's great for parties, easy to give as gifts...
read more
The beauty of brunch lies in simple food that tastes incredible. Let your meal speak for itself by giving the following recipes a try. Raspberry Lemon Pound Cake Raspberry and lemon is a flavorful,...
read more