Quick reads for your quick break
We present a stream of accessible articles, money tips, life hacks, and other relevant links, so that anyone can be in the know about what's new in the digital world. We invite readers from all walks of life to dive in!
My Digital Dive was established with the goal of keeping our community in the loop on the latest trending items across the web. With millions of new stories being written and posted around the world every day, we know how difficult it can be to truly stay informed on what matters to you — or even what you think is funny! As a result, we've sought to cleanse our waters of unwanted material, so you don't pick up any dirt as you surf. As we like to say, Life is deep… Dive in!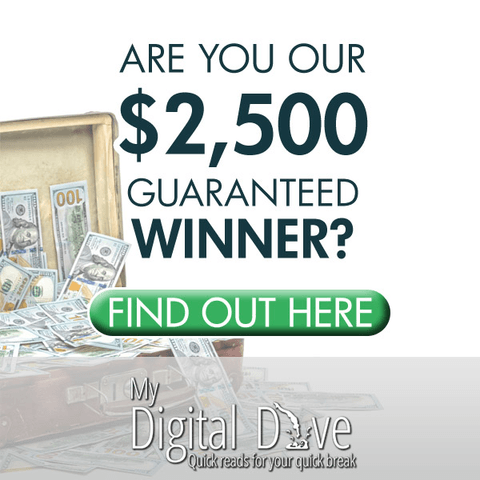 No Results Found
The page you requested could not be found. Try refining your search, or use the navigation above to locate the post.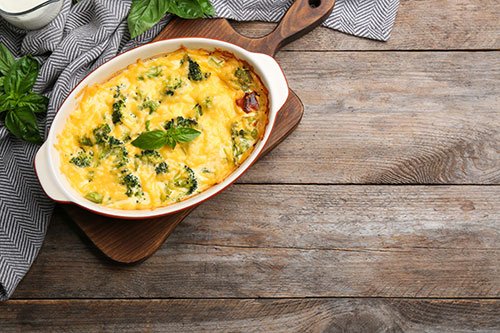 When there's still a chill outside, that means it's casserole season, though in reality, I would argue casserole is so good and easy that every day can be a part of casserole season, regardless of the weather outside. It's time to gather your ingredients, grab your...
read more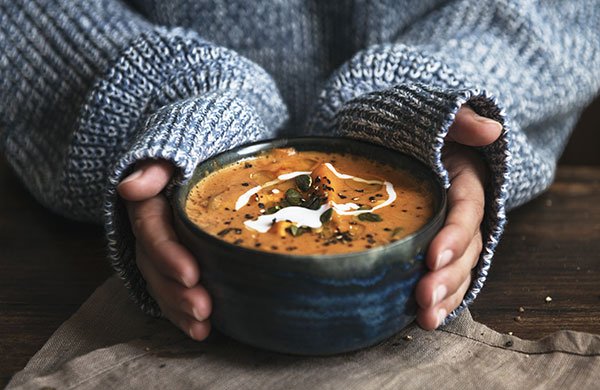 There are few things that can warm you up on a cold winter day like a hearty bowl of soup. From a classic clam and chowder to a fantastic Italian sausage soup, there's so much variety out there. We've picked a few fun recipes to serve as inspiration for the next time...
read more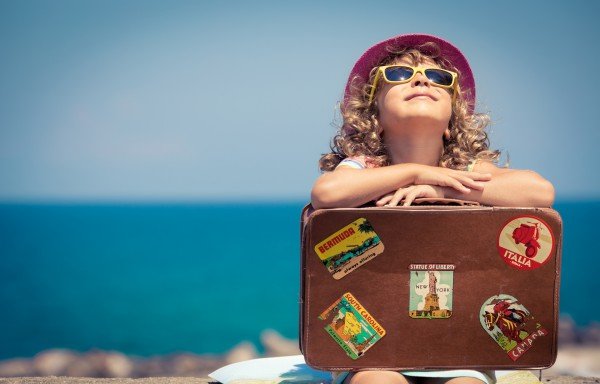 Real Work.
  Real Results.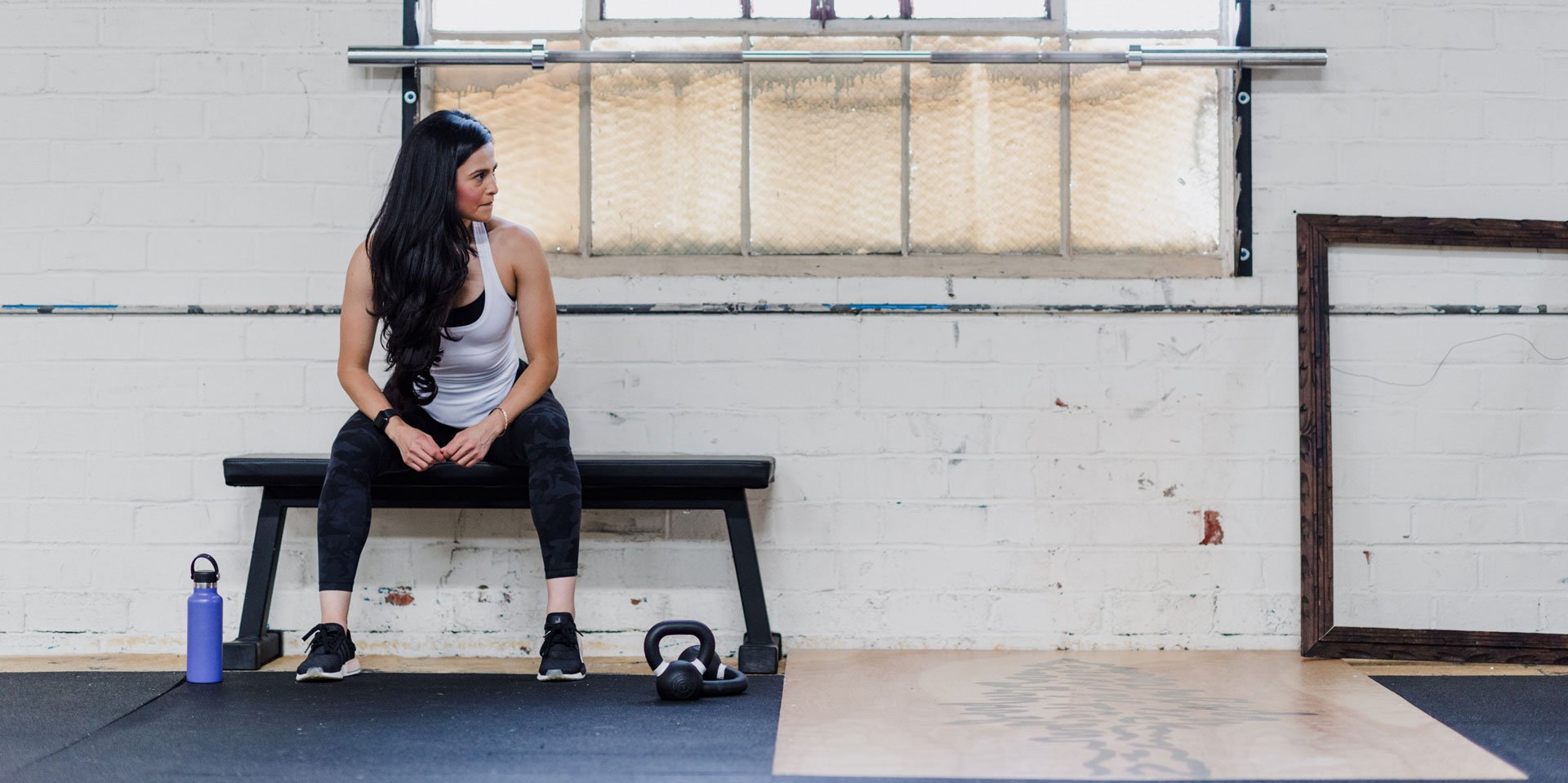 It's no secret why subscription boxes are becoming increasingly popular. These services allow you to receive monthly deliveries of virtually anything you desire. These boxes cover a variety of interests from clothing to snacks. With so much to choose from, finding...
read more
Establishing and maintaining holiday traditions can be a magical experience. Unsurprisingly, food seems to be at the center of most celebrations. Learning to prepare traditional food and treats is...
read more
For our vegetarian readers and those who love to partake in meatless Mondays, we're here to spice up your cooking repertoire with some fun and easy dishes to try soon. From culturally-inspired...
read more
Nothing says fall like a nice hearty bowl of chili. This versatile dish is a staple during the colder months. It's simple yet satisfying and cooking up a huge pot of it will keep both your house...
read more