Quick reads for your quick break
We present a stream of accessible articles, money tips, life hacks, and other relevant links, so that anyone can be in the know about what's new in the digital world. We invite readers from all walks of life to dive in!
My Digital Dive was established with the goal of keeping our community in the loop on the latest trending items across the web. With millions of new stories being written and posted around the world every day, we know how difficult it can be to truly stay informed on what matters to you — or even what you think is funny! As a result, we've sought to cleanse our waters of unwanted material, so you don't pick up any dirt as you surf. As we like to say, Life is deep… Dive in!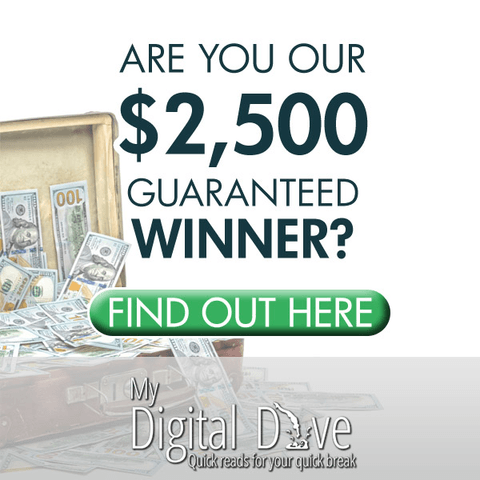 How to give yourself a DIY facial at home Whether you've had a facial at a professional spa in the past, or simply dream about enjoying the experience one day, rest assured in the knowledge that you can give your skin the pampering it deserves straight from your home....
read more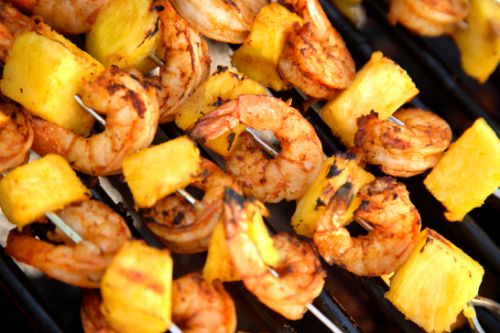 When summer hits and the warm weather is here to stay, you want to celebrate with good friends and great food.  These can be your go-to summer recipes that are workhorses at parties, barbeques, and every event in between.  Try out a couple of these at your next social...
read more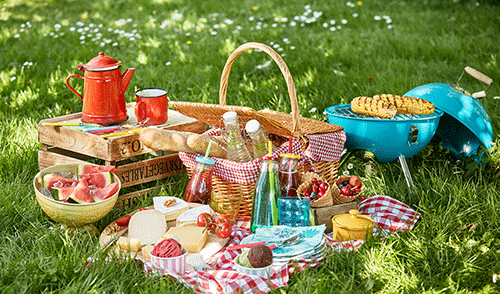 With the summer heat coming in, it has us all running for cold treats. There are many great places to get ice cream treats and cold drinks. But why leave your house when you can create something tasty in your own home. Keep a couple of ingredients on hand so that you...
read more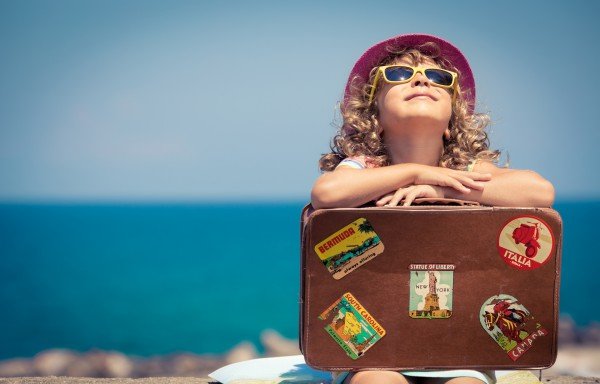 Real Work.
  Real Results.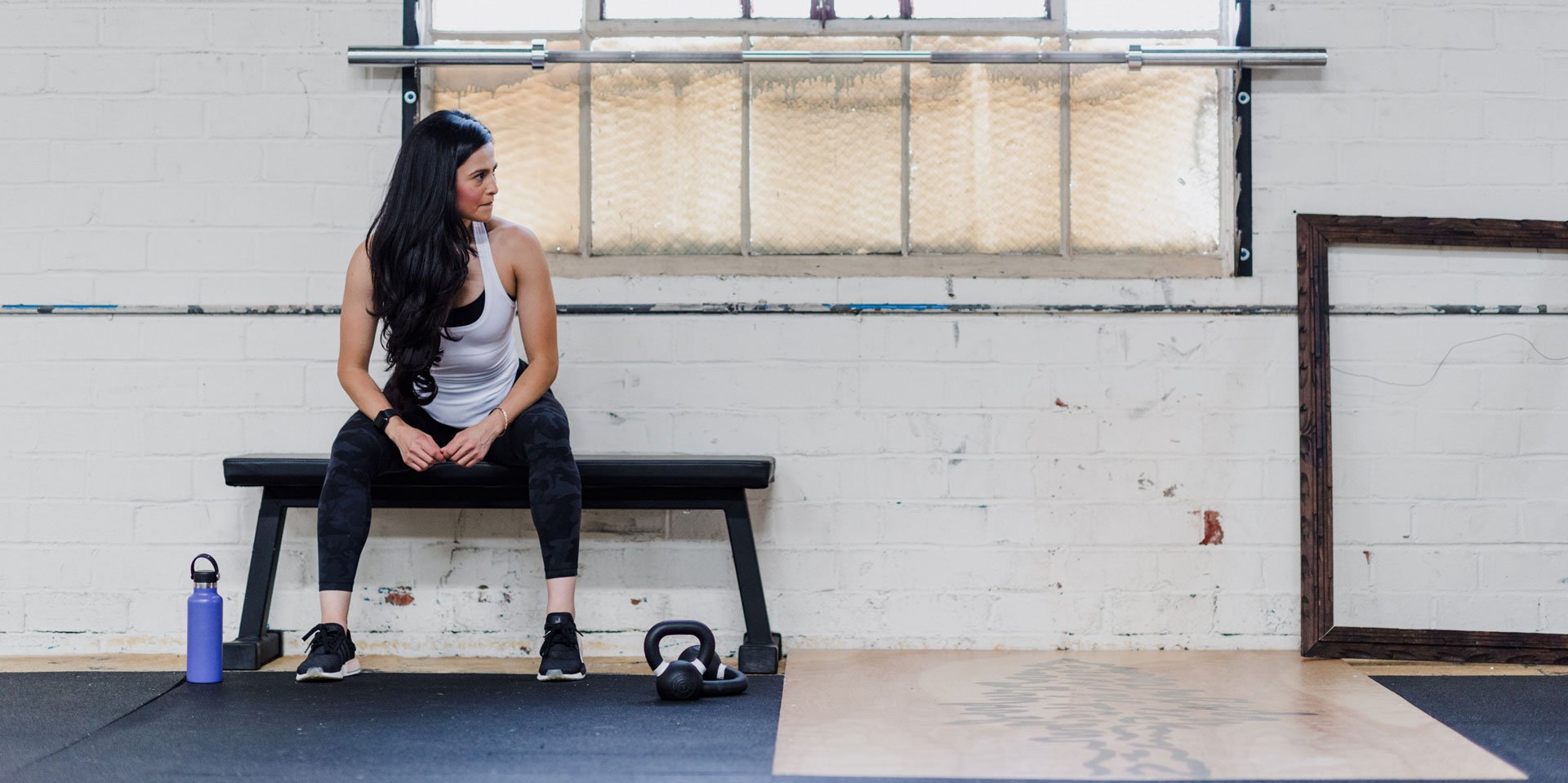 When we usually think of places to upgrade our homes or spend money, one area that is often neglected is the bedroom. We often think that no one really sees the bedroom except ourselves and our pets, so there isn't much point in putting effort there. The...
read more
Is there anything better than enjoying fresh fruit? It's hard to think of anything more refreshing. Double down on your fruit game this summer by indulging in some easy desserts. Fruit Pizza Truth...
read more
Pretzels are a snack that are always welcomed for any occasion. From movie nights to picnics to birthday parties, you can whip up some twisted treats. If you think there is only one way...
read more
Breakfast is the most important part of the day, but we can often get in a rut when it comes to starting the day off right. Revive your early morning taste buds with these recipes whether you...
read more