Quick reads for your quick break
We present a stream of accessible articles, money tips, life hacks, and other relevant links, so that anyone can be in the know about what's new in the digital world. We invite readers from all walks of life to dive in!
My Digital Dive was established with the goal of keeping our community in the loop on the latest trending items across the web. With millions of new stories being written and posted around the world every day, we know how difficult it can be to truly stay informed on what matters to you — or even what you think is funny! As a result, we've sought to cleanse our waters of unwanted material, so you don't pick up any dirt as you surf. As we like to say, Life is deep… Dive in!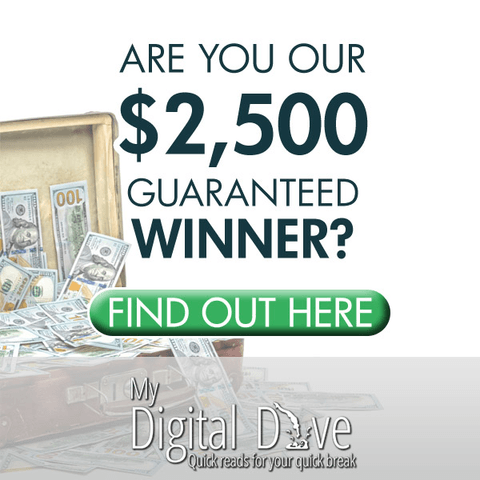 No Results Found
The page you requested could not be found. Try refining your search, or use the navigation above to locate the post.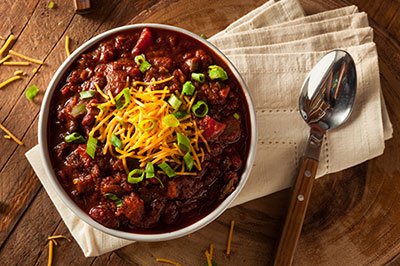 Nothing says fall like a nice hearty bowl of chili. This versatile dish is a staple during the colder months. It's simple yet satisfying and cooking up a huge pot of it will keep both your house warm and your stomach happy. Try these variations to find a recipe you...
read more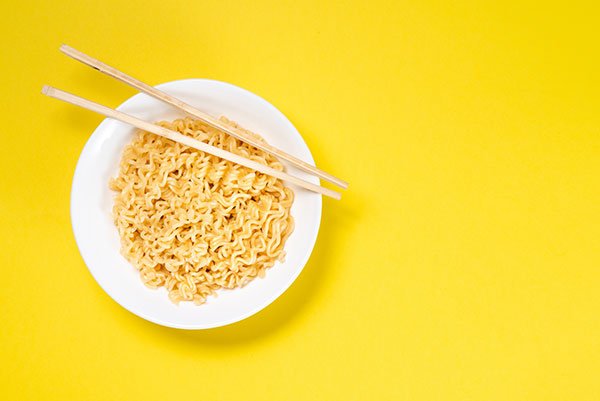 Packages of ramen are notorious for being inexpensive. There are many varieties and they're simple to make. Just add water! Nevertheless, your ramen doesn't have to be sad and plain. The best part is you don't have to buy expensive noodles or make your own broth, all...
read more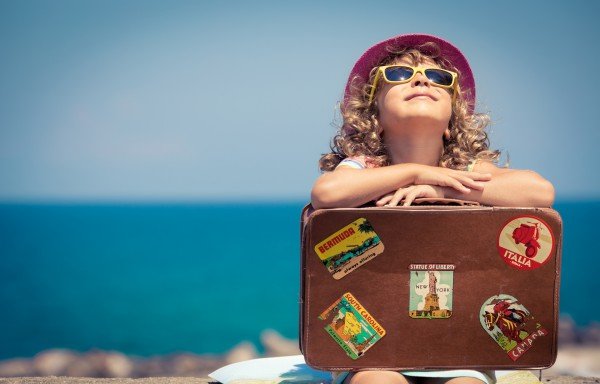 Real Work.
  Real Results.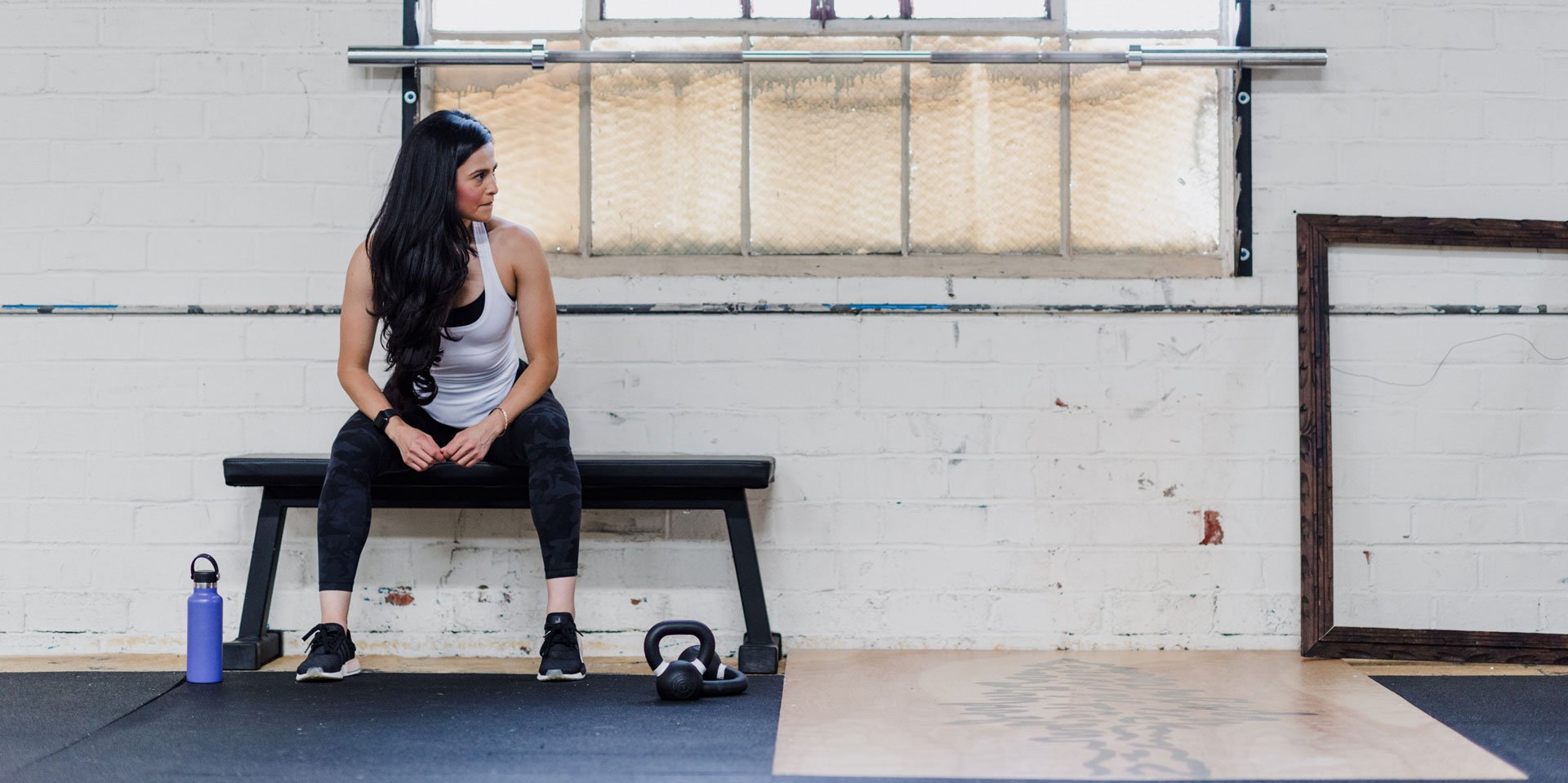 A regular stretching practice has been shown to have many physical and emotional benefits. Aside from the obvious benefits of increasing flexibility, stretching helps with mental and physical relaxation, prevents muscle soreness, and helps the body produce chemicals...
read more
If you're anything like me, I am all about simplicity. Quick and easy is the way to go. Juggling life, kids, work, and everything else is time consuming. I've compiled a list of three ingredient...
read more
Nothing says summer quite like a backyard barbecue. You have your classic burgers and hot dogs on the grill, but you want to switch it up a little. Here are a few dishes that will freshen up your...
read more
Summer brings in great and fun ways for you to enjoy food and connect with your loved ones. That being said, it also encourages you to test out new, healthy recipes all the time. With that in mind,...
read more