Quick reads for your quick break
We present a stream of accessible articles, money tips, life hacks, and other relevant links, so that anyone can be in the know about what's new in the digital world. We invite readers from all walks of life to dive in!
My Digital Dive was established with the goal of keeping our community in the loop on the latest trending items across the web. With millions of new stories being written and posted around the world every day, we know how difficult it can be to truly stay informed on what matters to you — or even what you think is funny! As a result, we've sought to cleanse our waters of unwanted material, so you don't pick up any dirt as you surf. As we like to say, Life is deep… Dive in!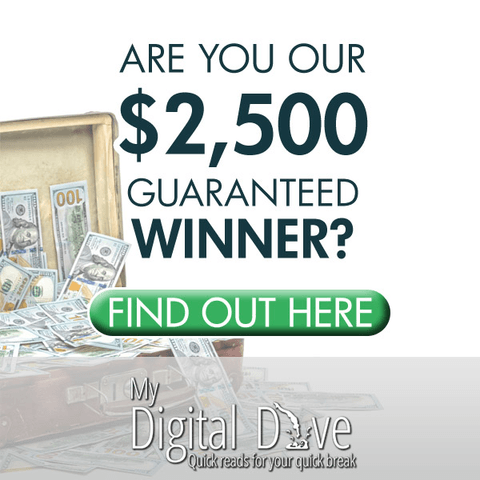 No Results Found
The page you requested could not be found. Try refining your search, or use the navigation above to locate the post.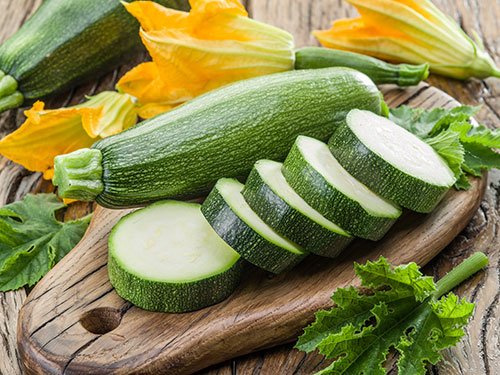 Summer is zucchini season! This delicious and versatile fruit is popping up in gardens all over the country. Whether you grill, bake or fry it, zucchini makes a great addition to almost any meal. The following recipes will help you discover all the delicious things it...
read more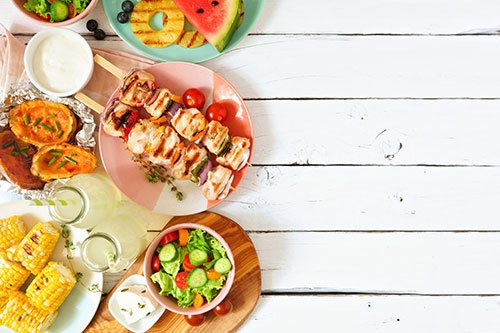 Summer is the best time to break out the barbeque and cook up some fun in the sun parties. Whether you are hosting your own get together, or traveling to someone else's backyard, there are tons of yummy easy recipes that will be a hit no matter where the sun is...
read more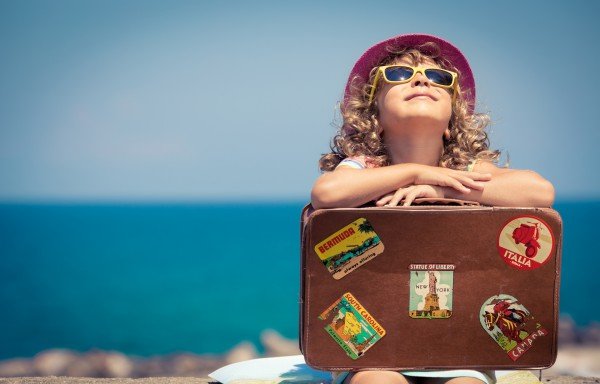 Real Work.
  Real Results.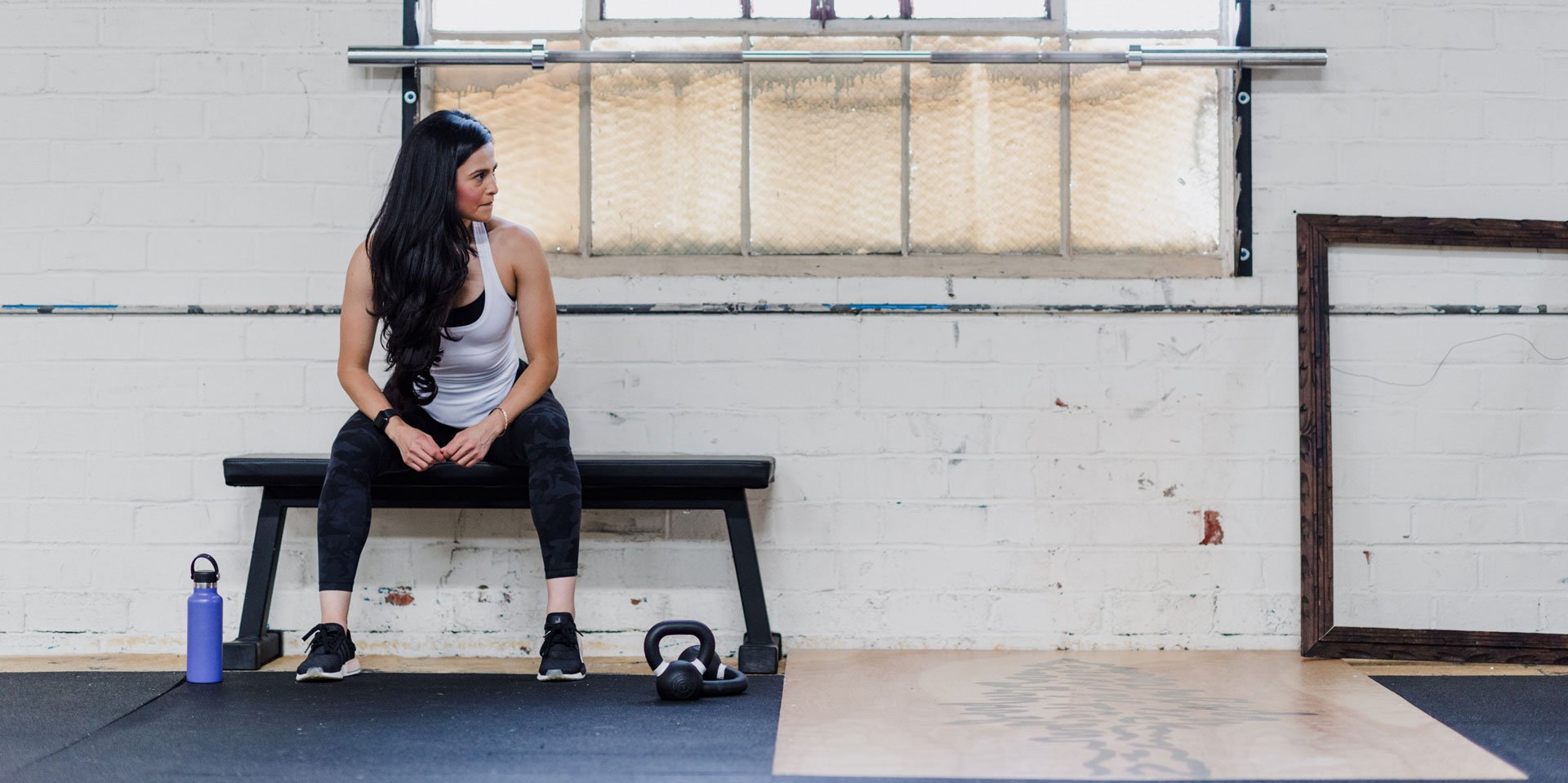 Today you can't go anywhere without hearing about Mental Health and how important it is for self-care and nourishment. In our crazy world of 24-hour news cycle, work, social media, family and other stressors, no time is like the present to take a step back and...
read more
If you have a fun get-together or party coming up, maybe you want to try a new signature drink or concoction to take your celebration to the next level. Experiment with color and the senses...
read more
Chocolate chip cookies are a classic, and homemade are the best. While there is much debate on the "best" cookie, the bigger question is why settle on only one recipe? The list below is a...
read more
Who doesn't love the food of their childhood? A simpler time when you just had to get home before dark and not get chased by the neighbors' dog. Just because you are a little older now,...
read more