Quick reads for your quick break
We present a stream of accessible articles, money tips, life hacks, and other relevant links, so that anyone can be in the know about what's new in the digital world. We invite readers from all walks of life to dive in!
My Digital Dive was established with the goal of keeping our community in the loop on the latest trending items across the web. With millions of new stories being written and posted around the world every day, we know how difficult it can be to truly stay informed on what matters to you — or even what you think is funny! As a result, we've sought to cleanse our waters of unwanted material, so you don't pick up any dirt as you surf. As we like to say, Life is deep… Dive in!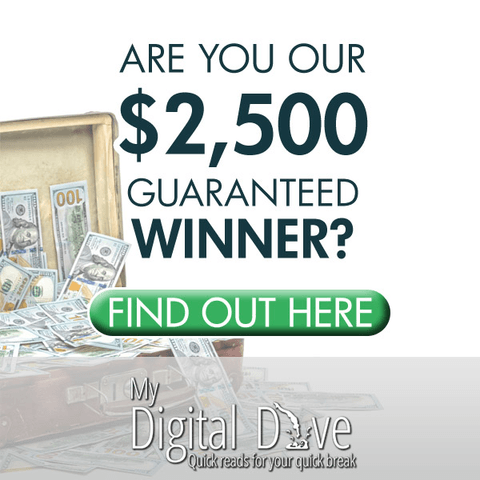 How to give yourself a DIY facial at home Whether you've had a facial at a professional spa in the past, or simply dream about enjoying the experience one day, rest assured in the knowledge that you can give your skin the pampering it deserves straight from your home....
read more

Summer is the best time for berries. As these delicious fruits come into peak season, it's hard to get enough of them. Let them shine this summer by showcasing them in these easy berry recipes. Blueberry Sorbet If you're not indulging in sorbet during the summer,...
read more
The cold weather is still here, and while it is, we should take advantage of it. Some foods taste better in the winter. There are some recipes that are not as filling in the warmer months. No one wants a bubbling soup when the temperature is outside and similar. Try...
read more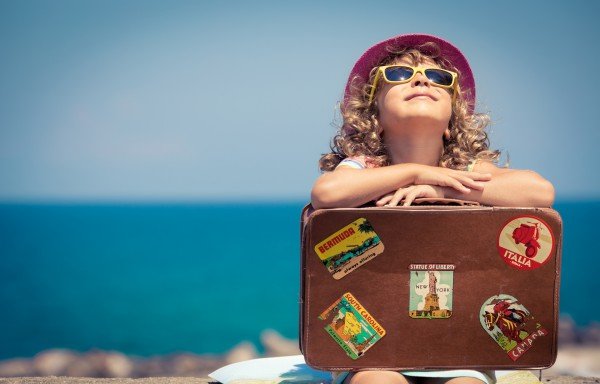 Real Work.
  Real Results.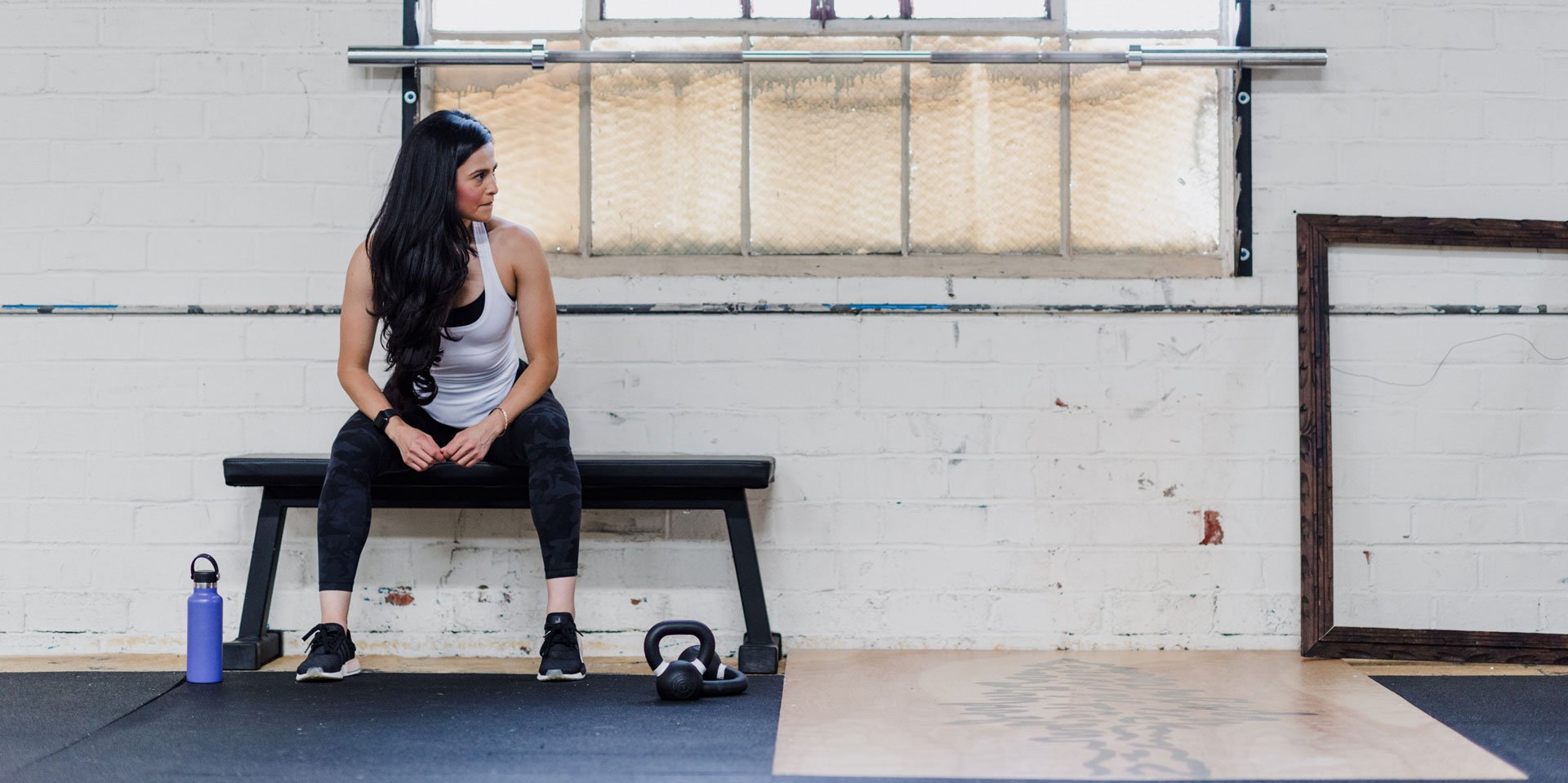 There is so much that comes with being a pet owner. It is not just the purchase and care of the animals. There is food and other accessories needed for their comfort and your own. Just like people, they each have their unique personality traits. Not all need the same...
read more
Air fryers have swept the nation. People are enjoying the ability to create their favorite dishes in a more healthy way. You can still get a delicious crispiness to your meals without all the hassle...
read more
Not everyone likes to eat their calories. Some love to drink them. So at the next holiday party, instead of signing up for the green bean casserole, write down your favorite holiday drink. There are...
read more
With the cooler months rolling in it's time to break out your crock pot and whip up some delicious hearty meals. The winter months are the perfect time to try out some new recipes and discover some...
read more